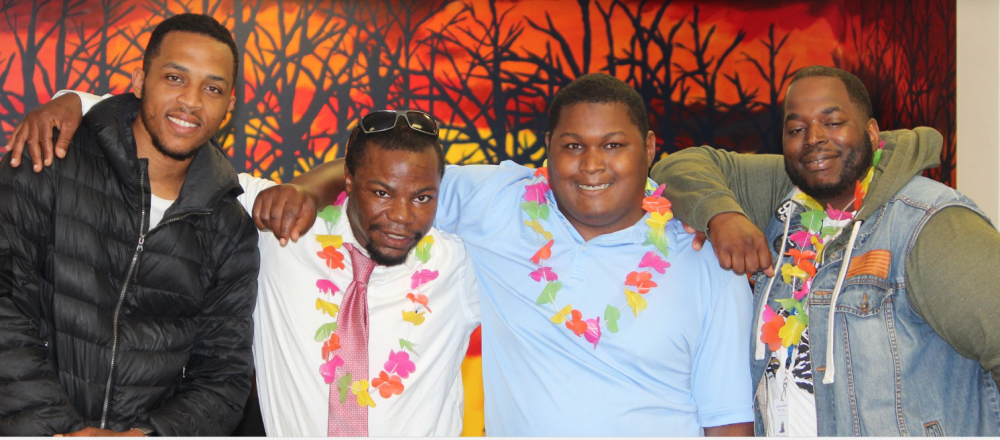 Connections Community Support Programs (Connections) requested two loans to refinance bond debt secured by 16 properties. The residential and community services buildings that are being refinanced serve a very low-income population challenged by addiction, homelessness, imprisonment, mental health or other special needs.
Connections is the largest social service provider in Delaware operating in 100 locations and supporting 7,000 inmates and over 35,000 clients annually. They serve Delaware's disenfranchised or vulnerable populations by providing a comprehensive array of affordable and accessible healthcare, employment, and housing opportunities.
Partners for the Common Good partnered with the National Council on Agricultural Life and Labor Research Fund (NCALL) to provide a total of $6.2 million in mini-permanent and bridge loan financing for this Delaware project.