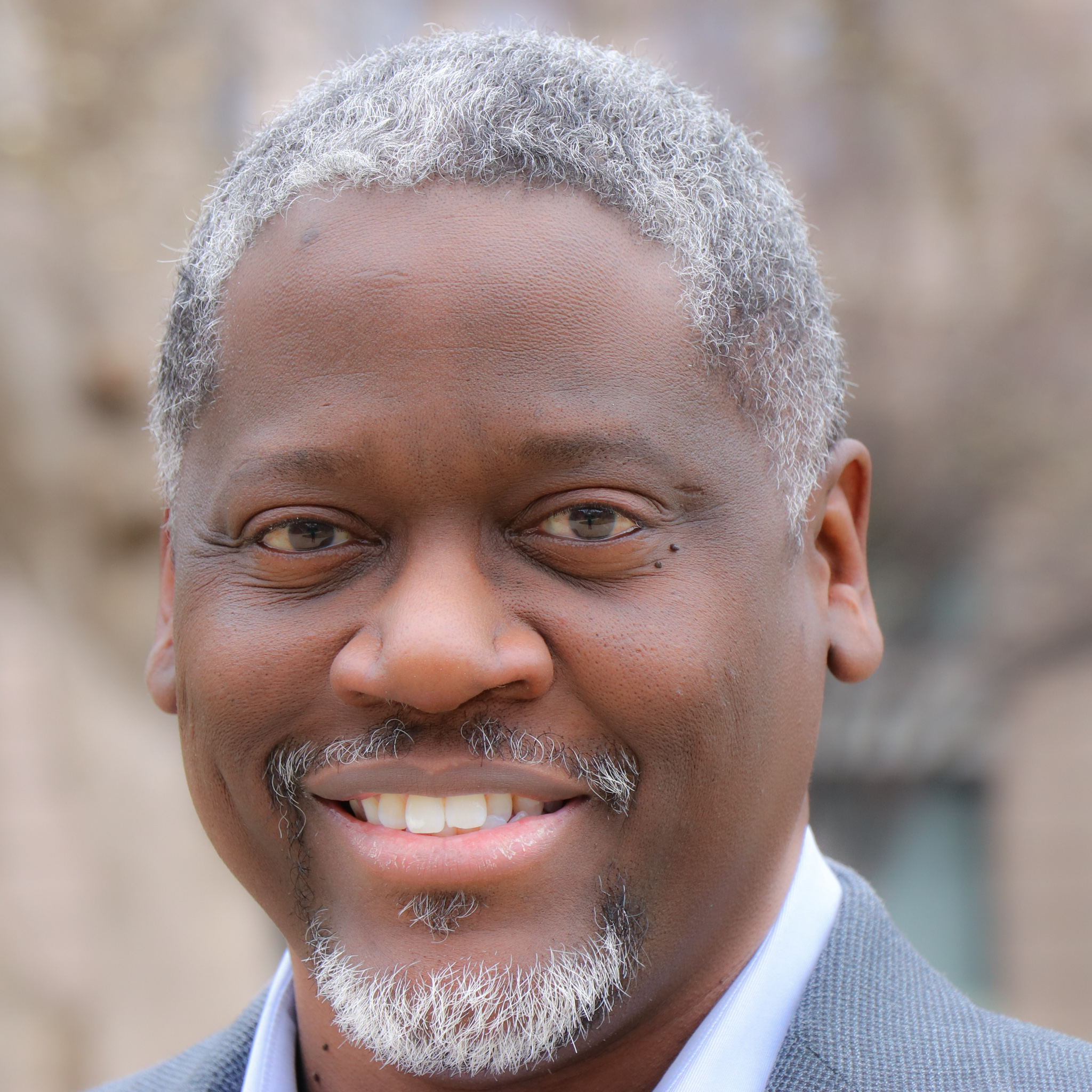 As Senior Loan Officer, Dorian assists in the growth, preservation, and performance of PCG's loan portfolio.
His community development experience includes preliminary analysis of construction and permanent debt, underwriting loans and investments, (re)structuring capital stacks, and closing lending opportunities.
He came to PCG after 12 years as a lead Portfolio Manager for a regional bank group managing and closing financing needed to create and preserve affordable communities nationwide. He has extensive experience in building and observing low income housing tax credit financial structures and their layering. He also received formal credit education to annex years of community lending. Additionally, he was a subject-matter expert on the New Market Tax Credit program.
Dorian earned a Bachelor of Arts in History from University of Michigan and a Master of Science in Urban Policy and Management from The New School's Milano School where he learned about what it means to invest in social change.
Using his scientific background, he assisted in standing-up and testing successful programs that help vulnerable people in the United States by participating with leaders at government, non-profit, and private sector levels.
Finally, Dorian is a science-fiction, music, and pinball fan and enjoys not only solving problems, but also community volunteering especially in tech education of young girls and boys, swinging clubs at Top Golf, time with family and friends, visiting historic sites, learning history of people worldwide, and deejaying.