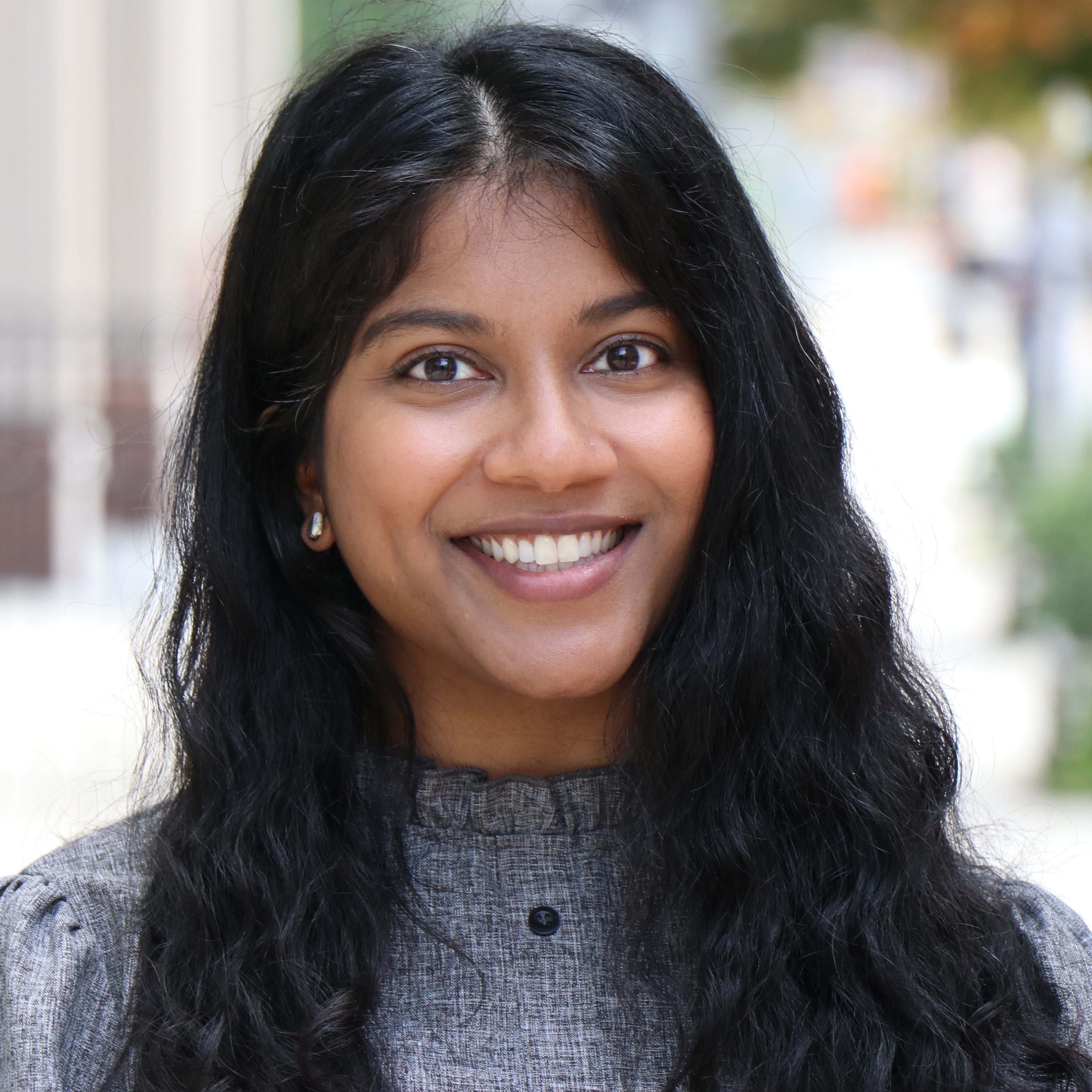 CDBA Director of Programs and Impact Management
Nisha Sutaria is the Director of Programs and Impact Management for the Community Development Bankers Association (CDBA). Nisha's responsibilities include advancing CDBA's programmatic agenda around membership education/training and peer-to-peer learning, as well as building impact measurement capacity for member banks.
Prior to joining CDBA, she was a research analyst at the Federal Reserve Bank of Atlanta, where she conducted applied research and economic impact studies on community and economic development topics including CRA modernization, workforce development financing, underbanked consumers, and housing vulnerability.
Nisha holds a bachelor's degree in finance and marketing from DePaul University and a master's degree in analytics from the University of Chicago. Her co-written graduate research focused on modeling the financial performance resulting from the lending, investment, and operational strategies of U.S. banks focused on community development lending.
Before seeking her analytics degree, Nisha pursued parallel endeavors in the community development banking industry. She was a consultant for GSJ Advisors, where her research contributed to bank client capital raising efforts and wider data reporting initiatives. Additionally, she is one of the founders of social enterprise start-up Mighty Deposits, where she supported pilot operations and led data strategy.