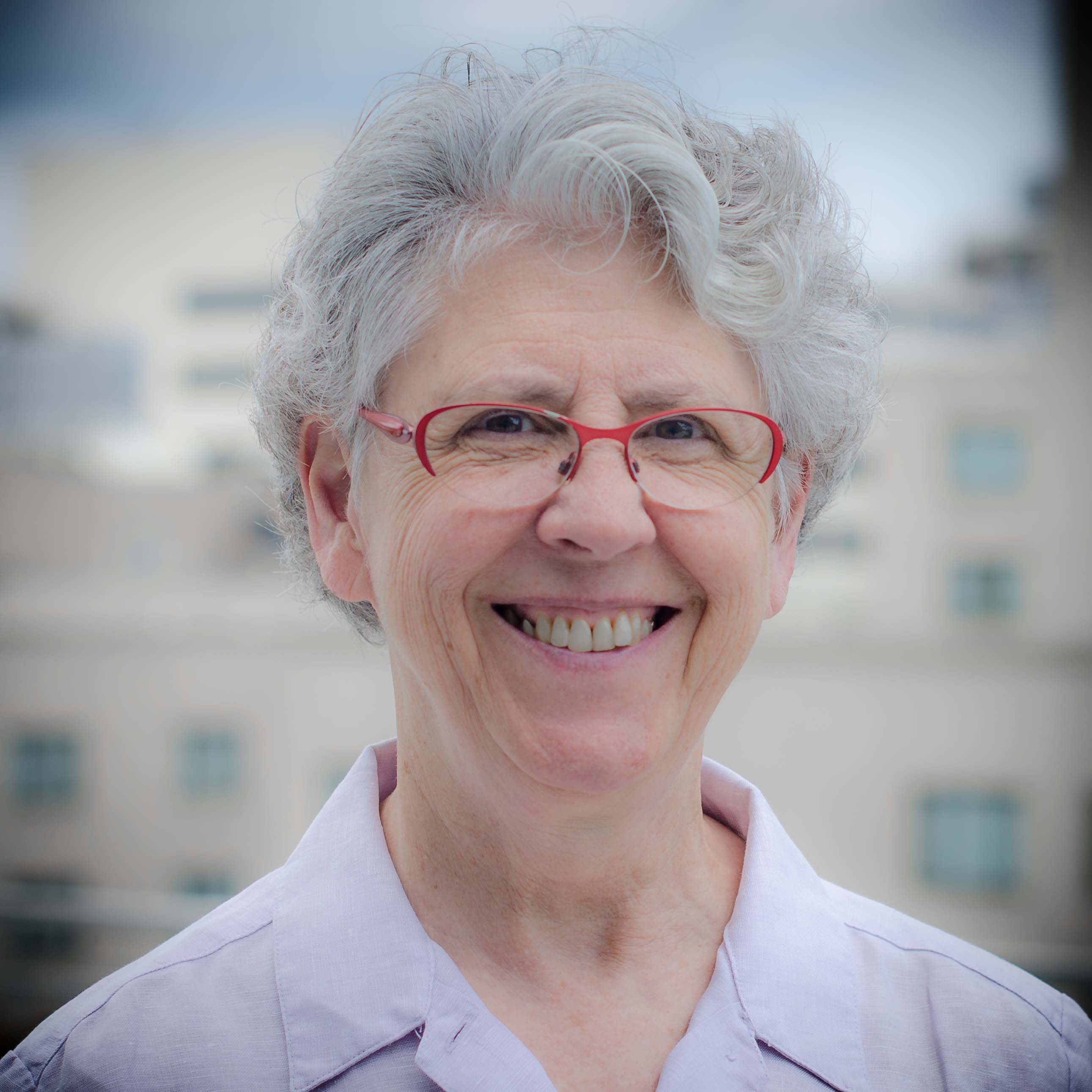 Religious Communities Impact Fund, Inc
For forty years, Corinne Florek, an Adrian Dominican Sister, has been working in the field of community economic development as a manager, educator, consultant, financial administrator and strategic planner. Sister Corinne's work has focused on using capital innovatively to empower low-income people.
Corinne received an MBA from the University of Notre Dame and has worked with a number of loan funds and nonprofits including the Mercy Partnership Fund, a community investment fund for the Sisters of Mercy which she directed for over 12 years and the Religious Communities Investment Fund, a collaborative fund sponsored by thirty Catholic women's religious congregations, she directed for 13 years. Corinne is currently the Portfolio Manager for the Adrian Dominican Sisters' community investment program. Corinne was awarded the Ned Gramlich Lifetime Achievement Award from the Opportunity Finance Network in 2010 and the Community Impact Award from the Northern California Community Loan Fund in 2014.