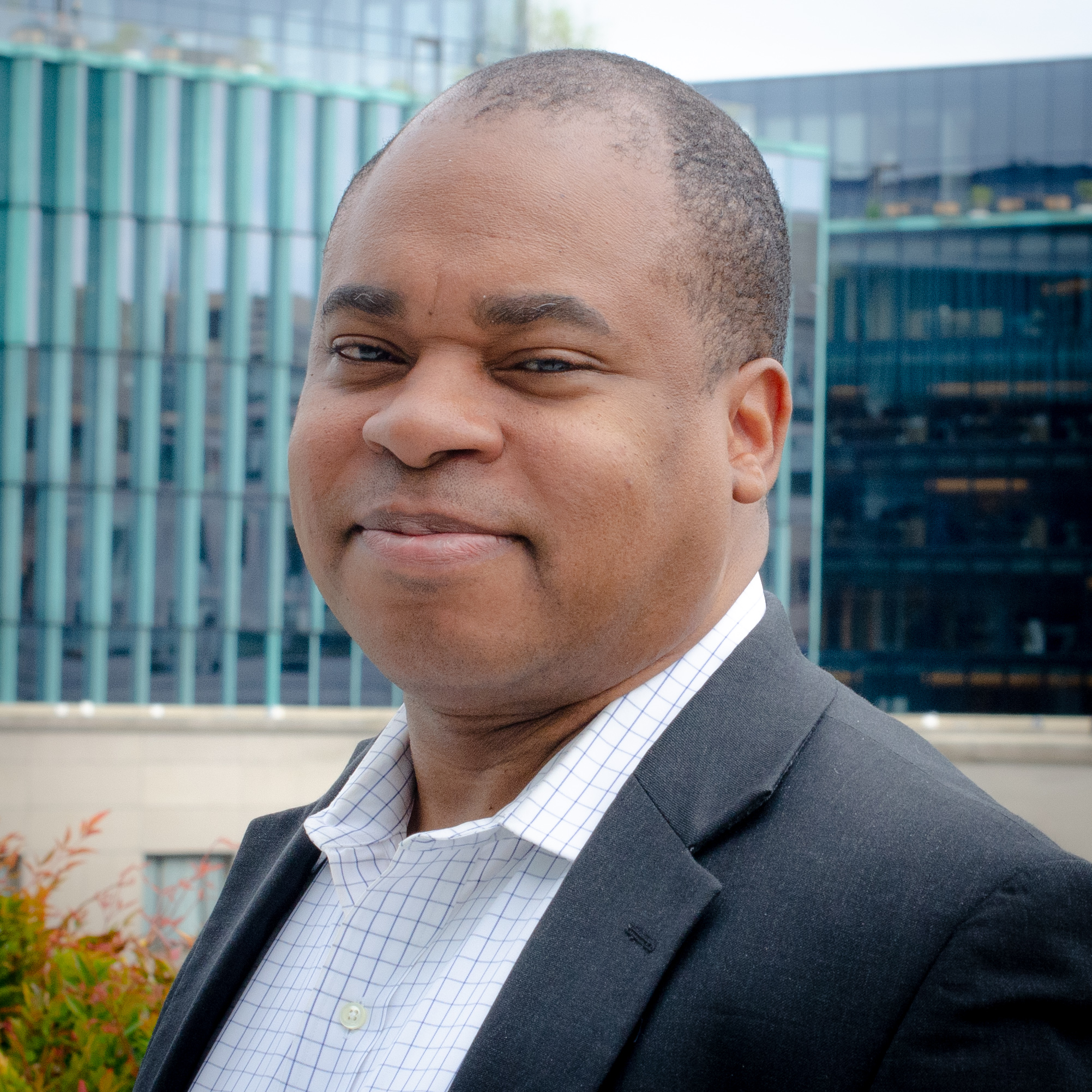 Virginia Community Capital
Amit Kirkwood is President and CEO of Virginia Community Capital. Prior to VCC, he managed OFN's Financial Services team and was responsible for development of new funds and resources to support OFN's on and off balance sheet financing activity. Prior to OFN Amir was at Amalgamated Bank, where he was First Vice President for Commercial Banking, covering community development finance and growth markets. In this role, he was a lead originator for mission focused lending to nonprofits, CDFIs, impact investment funds, and foundations, completing more than $100mm in approved transactions and originations. Also serving as Senior Advisor to the Amalgamated Foundation, he advised nonprofits, CDFIs, and investment funds on impact finance strategies.
Prior to Amalgamated Bank, Kirkwood served as a Partner at Next Street, playing various roles to support business development and client management. Earlier, he was a Director in Citigroup's Municipal Securities Division, working as a relationship banker for Citi Community Capital. He managed origination with municipal agencies, CDFIs, intermediary lenders, community development corporations, and nonprofits. While at Citi, and in partnership with OFN and Calvert Impact Capital, Kirkwood helped create the Communities at Work Fund, LP, a national $200 million commitment to finance the general operating needs of CDFIs.