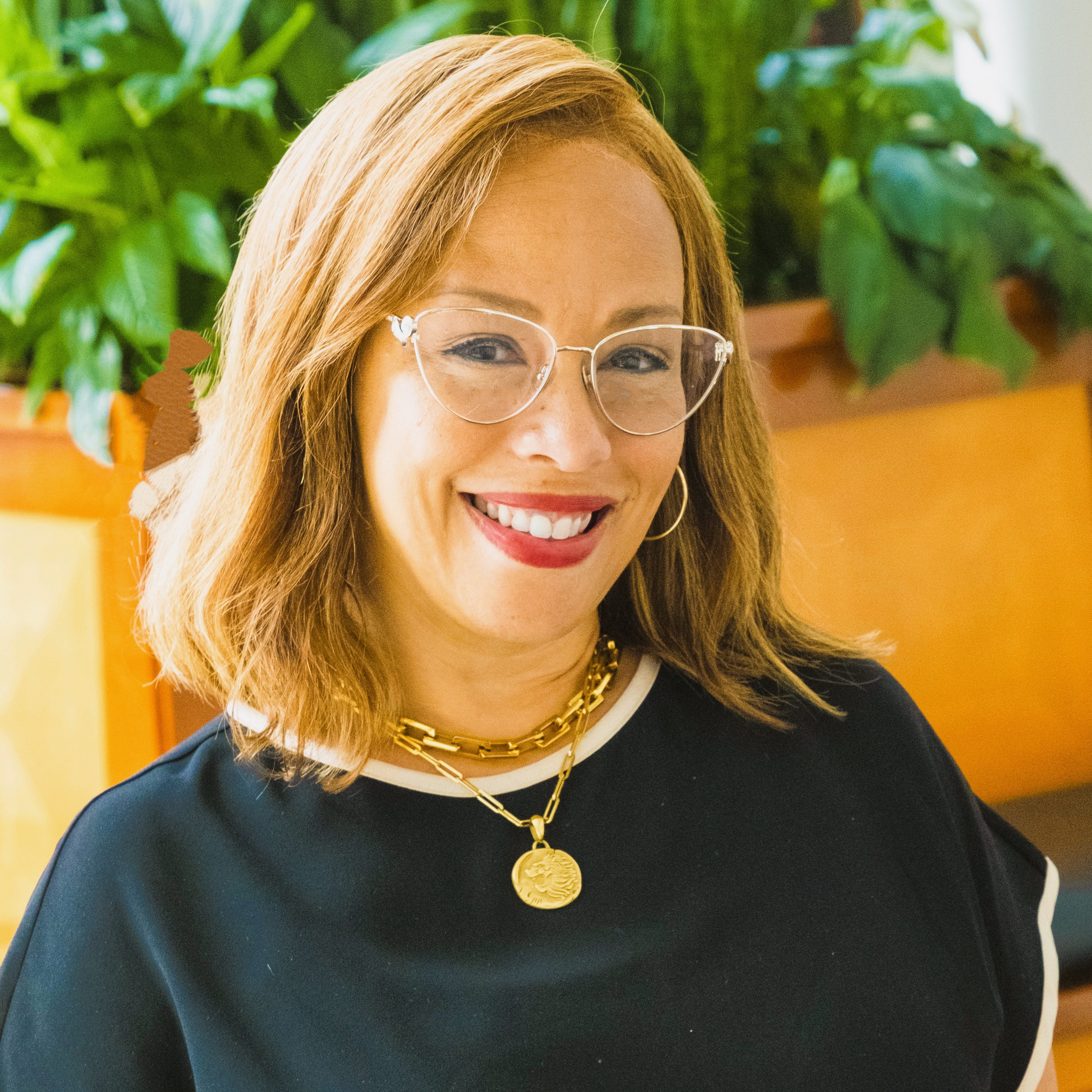 Chief of Investment and Impact Officer
Carla Mannings is the Chief Investment and Impact Officer at Partners for the Common Good (PCG), where her primary responsibility is to serve in a leadership capacity for program and business development across PCG's lending program, CapNexus platform, and other program initiatives.
Prior to joining PCG, Ms. Mannings served as a Relationship Manager for NeighborWorks America where she advised Executive leadership of non-profit organizations located throughout the Southeast region of the United States. Other positions include serving as a Commercial Real Estate Loan Officer for Community Housing Capital where Ms. Mannings worked closely with borrowers across the nation through loan origination, underwriting and by providing project based technical assistance.
Additionally, Ms. Mannings spent over 20 years in the banking industry, primarily with Wells Fargo Bank. Prior positions include Senior Commercial Loan Underwriter, Private Banking Underwriter as well as Management Consultant in the Commercial and Finance divisions of the bank.
Ms. Mannings hold a Bachelor of Arts degree from Howard University and a Masters of Business Administration from Brenau University. In her spare time, she enjoys reading, traveling, exploring the arts and volunteering in her community. Contact Carla at 202.689.8935 ext. 230 or manningsc@pcgloanfund.org