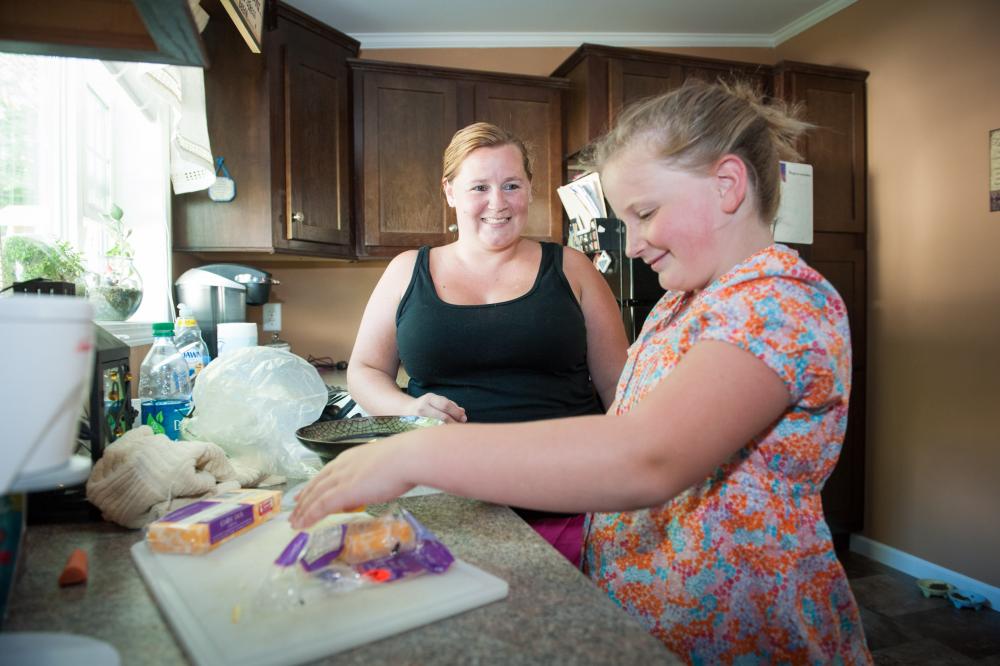 In 2006, the residents of a manufactured housing park in Exeter, New Hampshire received notice that the owner of their complex was planning to sell the property and that the new owner would substantially increase their rents. Fear of losing their homes prompted the residents to organize the Exeter River Manufactured Housing Project Cooperative (MHP) to buy and renovate their 89-acre park with a loan from Partners for the Common Good and the New Hampshire Community Loan Fund.
In many rural areas, manufactured housing parks are the primary source of affordable housing. In this park of 392 manufactured housing units, about 70% of the residents are low to moderate-income, with the majority of household incomes at or below 80% of the Area Median Income for Exeter, NH. Despite the rural nature of the community, its proximity to the fringe suburbs of Boston makes property values in the area skyrocket. The park is now the largest manufactured housing cooperative in New Hampshire.
This $3 million loan is the third extension of PCG's participation with New Hampshire Community Loan Fund to help the Cooperative acquire the park, save its homes, and stabilize rents for the long term.
(Photo courtesy of Kate & Keith Photography, courtesy New Hampshire Community Loan Fund.)