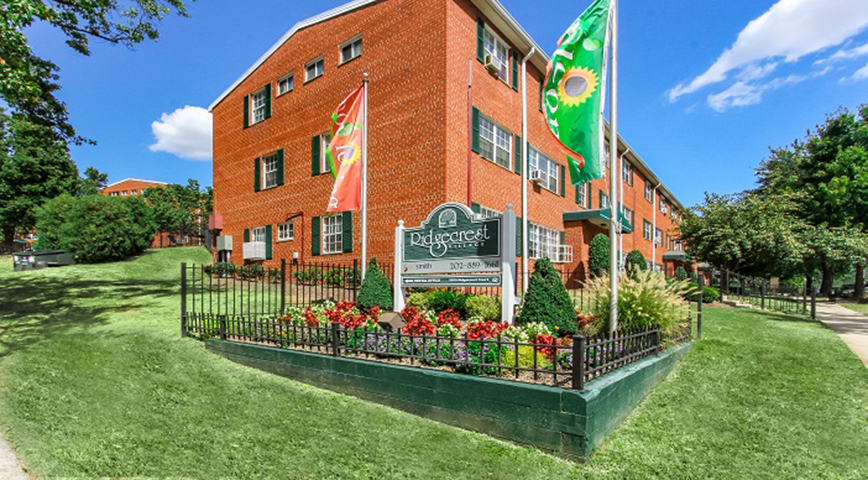 Partners for the Common Good (PCG) partnered with the National Housing Trust Community Development Fund and the Housing Partnership Network to provide a $2 million loan to finance the predevelopment costs and to fund the deposit to purchase a 272-unit multi-family complex located in the Congress Heights neighborhood of Washington, D.C.
The borrower, the NHP Foundation (NHPF), will ensure affordability for all 272 units at or below 60% AMI by acquiring and recapitalizing the property as a deed-restricted affordable project. NHPF is a nonprofit real estate organization dedicated to preserving and creating sustainable, service-enriched, multifamily housing that is affordable to low- and moderate-income families and seniors.
The $2 million loan from PCG and its lending partners provided flexible, early-stage capital to jumpstart the project, which will preserve and improve affordable housing units in the increasingly expensive Washington, D.C. metropolitan area.