Champlain Housing Trust (Photo courtesy of Champlain Housing Trust)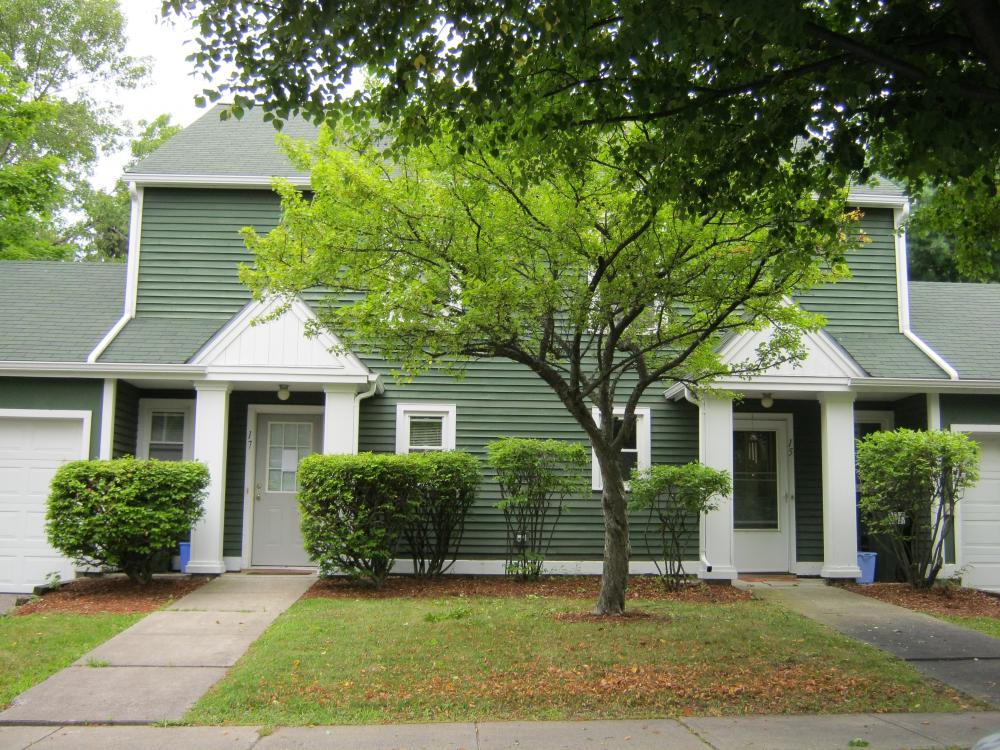 Champlain Housing Trust (CHT) is a community land trust that supports strong, vital communities through the development of affordable homes and neighborhoods. With a loan from PCG, they redeveloped Burlington, Vermont's South Meadow Development affordable housing complex.
South Meadow has provided affordable housing to low-income families in Burlington since 1986. In a city where 37.5% of homeowners and 60% of renters are cost-burdened by their housing, affordable homes are vital. But in 2012, South Meadow's developer decided to sell the property. City planners feared South Meadow would be converted into market-rate housing, pricing out low-income residents. To prevent this, CHT purchased and renovated the entire development. They preserved it as a mixed-income community which includes 32 affordable townhomes, 24 which will be held in a community land trust model. In this model, residents may only sell their homes at affordable prices.
To ensure affordability, PCG financed $300,000 as part of a total $4.5 million financing partnership with Community Housing Capital. The City of Burlington and TD Bank also joined in financing the project. By leveraging these resources, PCG helped provide affordable housing for nearly 100 people.