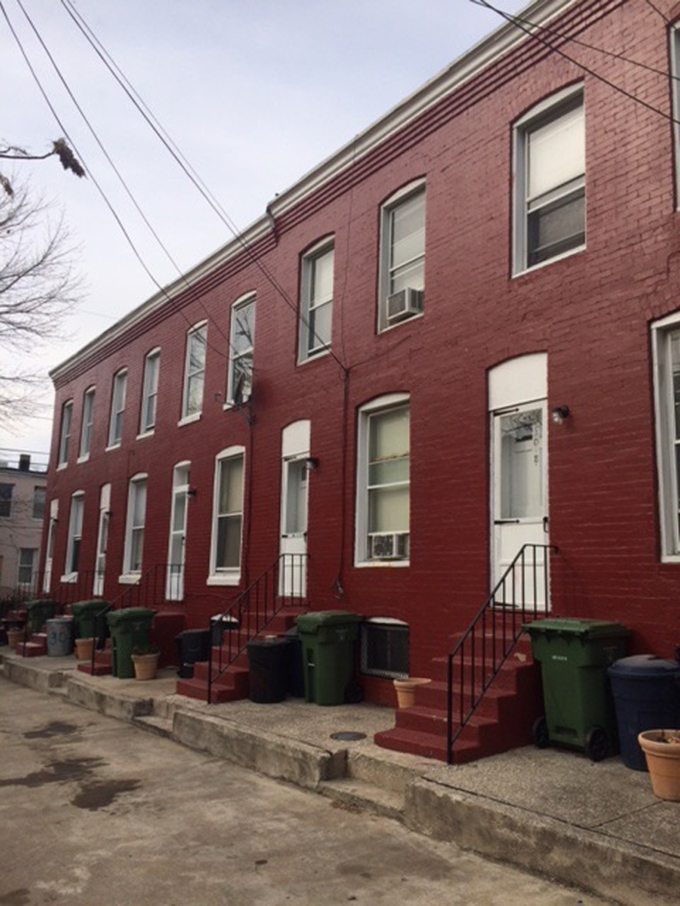 As the oldest non-profit housing provider in Baltimore, St. Ambrose has served over 100,000 families since 1968. Partners for the Common Good provided a $300,000 loan that allows St. Ambrose to leverage other resources to purchase and rehabilitate homes in depressed neighborhoods and to offer those homes to first-time low-income homebuyers. Each year St. Ambrose is able to help 3,000 low- and moderate-income families buy their first homes, avoid loss of homeownership, and obtain quality rentals.
The most recent loan extends PCG's previous financing for the acquisition, renovation, and reselling of affordable homes to 100% low-income and 90% minority homebuyers. St. Ambrose also offers home ownership counseling and workshops once a month, provides legal services, and has developed programs to assist tenants with special needs.
PCG is the lead lender for this $300,000 working capital loan in conjunction with Baltimore philanthropist Betsy Krieger.