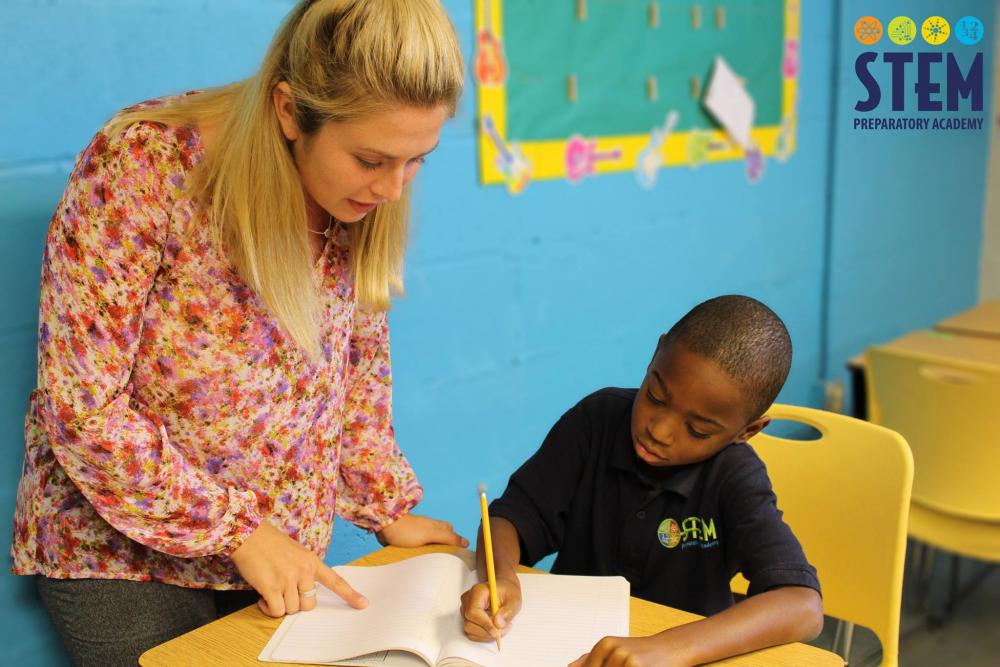 STEM Preparatory Academy operates two public charter schools in Nashville with the mission to provide college preparatory education with a focus on science, technology, engineering, and mathematics.
STEM schools serve a high concentration of economically disadvantaged students, with 92% of students qualifying for free or reduced-price lunch. Moreover, the student body represents nearly 20 different languages and 80% of the students have been classified as English Learners during their academic career. After the success of its first school, STEM sought to open a second campus to incorporate students through the 12th grade.
Partners for the Common Good worked with Pathway Lending to provide STEM Preparatory Academy with $2.8 million to fund the leasehold improvements for the campus high school.