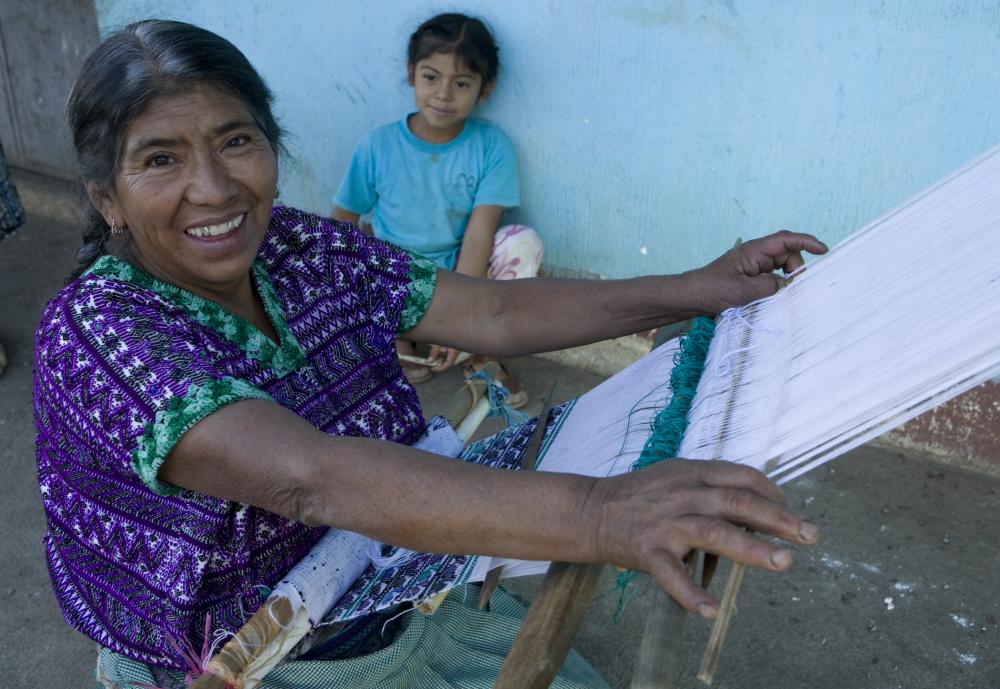 Working Capital for Community Needs (WCCN) is a thirty-year-old nonprofit organization whose mission is to create opportunities to improve the lives and communities of the working poor in Latin America. WCCN works to alleviate poverty through the promotion of economic development, fair trade initiatives, access to markets, credit, and other financial and non-financial services for underserved sectors.
The organization channels funds from socially responsible donors and investors to Latin American organizations that provide credit and access to international markets to the end borrower: marginalized people. Their work targets communities in Nicaragua, Guatemala, Ecuador, El Salvador, Honduras, and Peru. Without access to credit, most Latin American agricultural producers and small businesses cannot survive, much less expand production, which is where WCCN comes in.
Partners for the Common Good's relationship with WCCN began in the '90s, with its predecessor receiving four loans totaling $350,000. PCG now provides $300,000 to the Capital for Communities Fund project to enable WCCN to expand its lending efforts.