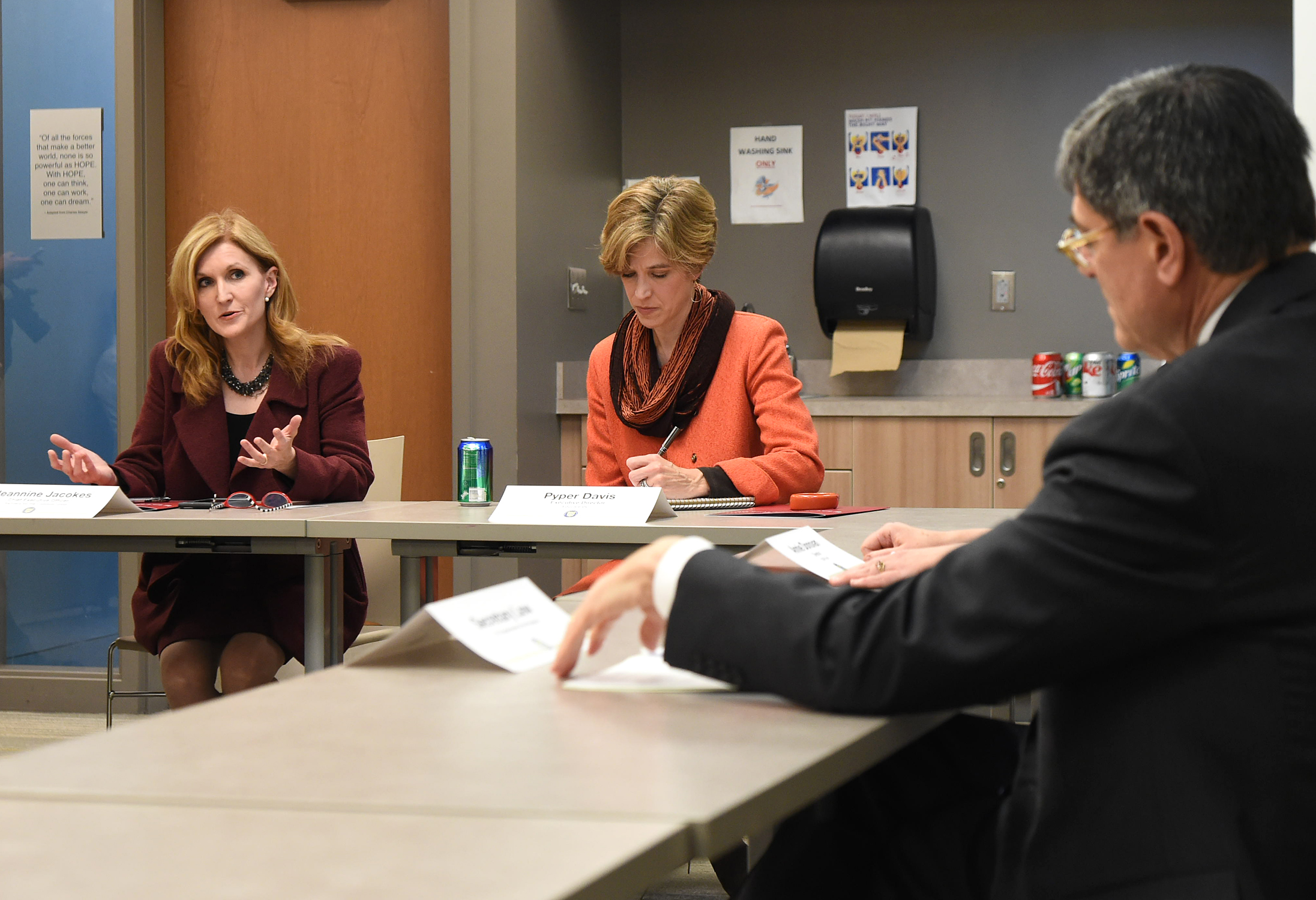 Tuesday, November 29, 2016
Partners for the Common Good (PCG) is pleased to announce our $35 million New Markets Tax Credit (NMTC) award that is an allocation from the U.S. Treasury Department's Community Development Financial Institutions Fund (CDFI Fund). This award will allow PCG to finance community facilities such as charter schools and health care centers throughout the United States. These projects provide critical services to residents located in Severely Distressed communities.
The NMTC program drives flexible, below-market financing to projects located in low-income neighborhoods that might not otherwise proceed.
PCG will finance high impact community facility projects located in highly distressed communities. PCG will use the NMTC allocation to meet the borrower's needs by providing features such as flexible underwriting and low interest rate loans.
Jeannine Jacokes, PCG's Chief Executive Officer attended the U.S. Department of the Treasury's Community Development Financial Institutions Fund (CDFI Fund) roundtable event that announced the 120 organizations nationwide that will receive a total of $7 billion in New Markets Tax Credit awards. Ms. Jacokes, who represented PCG and is the recipient of $35 million, was among the attendees which Treasury Secretary Jacob J. Lew announced the 2015-2016 awards.
To learn more about PCG's New Market Tax Credit Program, contact Andrew Baldwin, Chief Lending and Credit Officer at baldwina@pcgloanfund.org or 2020.689.8935 x223