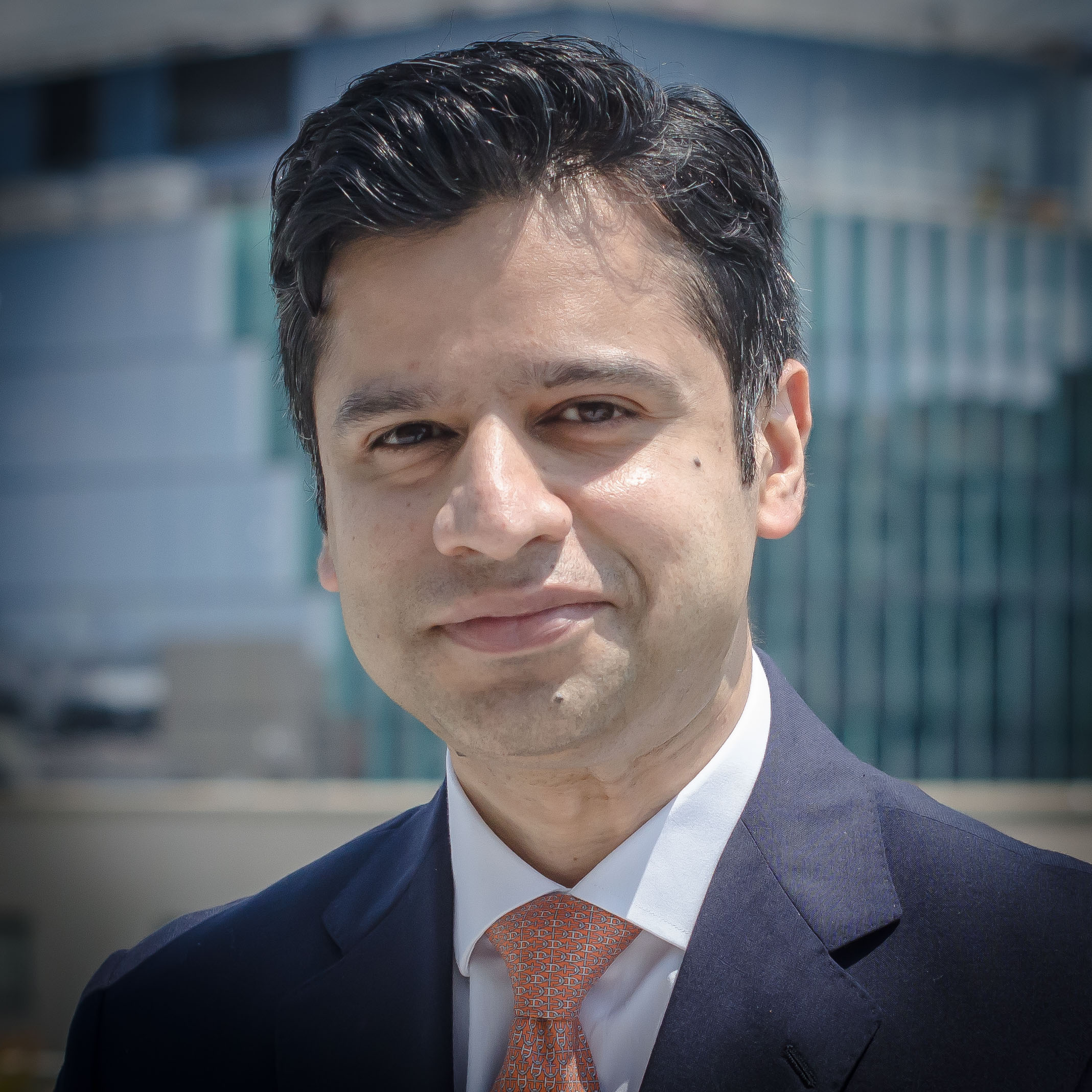 Regional Manager for Debt Investments in Asia, Africa & the Middle East
Ashwin joined Developing World Markets in 2012 and is regional manager for the firm's debt investments in Asia, Africa & the Middle East.
Prior to joining DWM, Ashwin served as the Head of Finance & Treasury for Grameen Financial Services, a microfinance institution in India, for two years. Previously, he worked in the Indian capital markets at JM Financial (formerly JM Morgan Stanley) and as an Investment Executive advising institutions and high-net-worth individuals at Scotia Capital and Berkshire Securities in Montreal. He served as the Chair of the Quebec Chapter of the Indo Canada Chamber of Commerce in Montreal from June 2007 to June 2008.
Ashwin has a B.A. in Economics from McGill University and holds the Chartered Financial Analyst (CFA) and Canadian Investment Manager (CIM) designations. While at McGill, he played varsity tennis. He is fluent in Kannada and functional in Hindi.