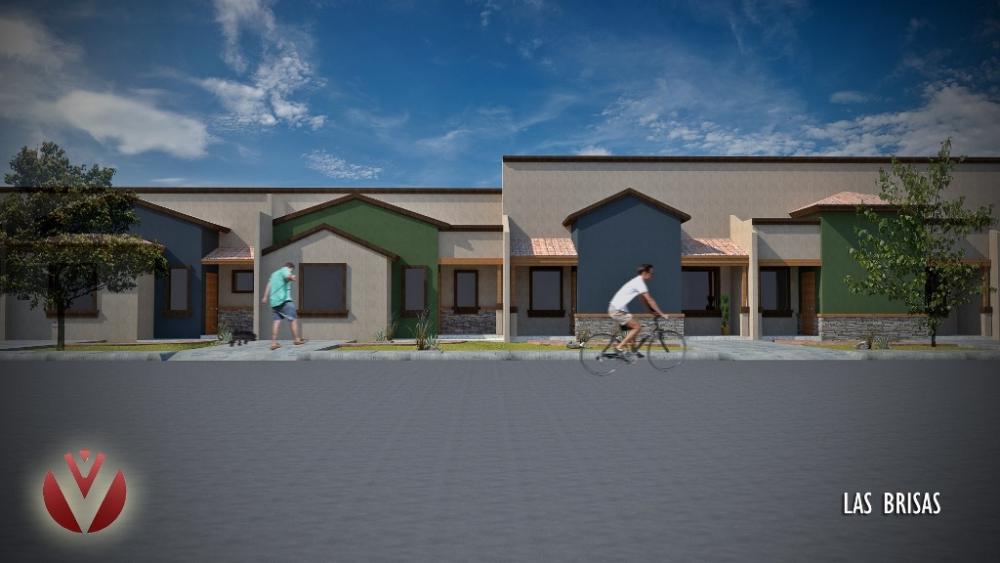 The U.S.-Mexico border town of San Luis, Arizona has a dearth of affordable housing, especially for the elderly. Comite de Bien Estar, a nonprofit organized to alleviate housing problems for local farmworkers and the area population, is working to increase the supply by building Las Brisas Apartments, a 60-unit affordable senior housing project, with a loan from Partners for the Common Good and Community Housing Capital.
The project will create 47 affordable units for residents age 55 and up earning below 60% of Area Median Income, and 12 units for the chronically homeless. Comite will work with the Yuma County Housing Authority and the local government to identify and place chronically homeless individuals and to facilitate payments through Section 8 vouchers. San Luis is 99.5% Hispanic, has a 17% unemployment rate, and a typical resident earns 48% AMI. In addition to providing much needed housing, each one- and two-bedroom unit is powered by a solar energy system.
This loan is PCG's fifth participation with Community Housing Capital in support of affordable housing around the country.