Member Representitives
In 2003, PCG became a nonprofit membership corporation comprised of faith-based institutions committed to promoting economic justice through community investing. These religious institutions, individually or as a collective, have adopted PCG as a ministry. Our Permanent Members appoint representatives to play a role in PCG's governance structure. Learn more about our members and becoming a member here.
Loan Committee
Partners for the Common Good

Religious Communities Investment Fund

Founder, Loan Fund Director

Managing Director of Lending


Regional Manager for Debt Investments in Asia, Africa & the Middle East

Director, Multifamily Division

Our NMTC Projects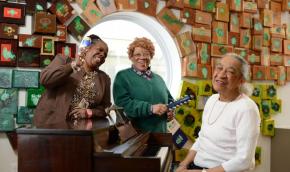 Community Facilities, Healthcare, NMTC
Philadelphia, Pennsylvania
Impact Summary
$5 million NMTC allocation funds medical center for low-income Philadelphia seniors.
Participating Lenders:
None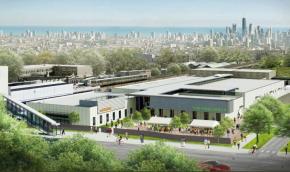 Community Facilities, NMTC
Impact Summary
$6 million NMTC allocation helps build new small food business incubator in Chicago.
Participating Lenders:
None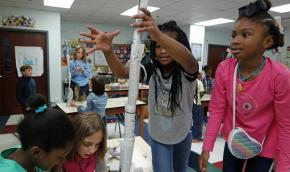 Community Facilities, Education, NMTC
Impact Summary
$7 million NMTC allocation helps construct Little Rock charter elementary and middle school for 1,245 students.
Participating Lenders:
None
Pages