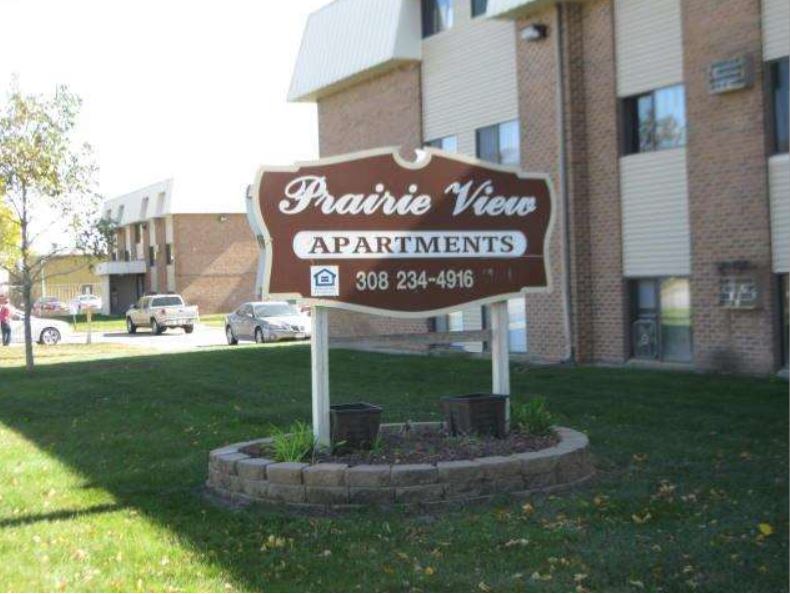 Through PCG'S GAP Loan Program, PCG worked with Legacy Bank & Trust and Locke Capital to leverage Legacy Bank's $3,275,000 funding with a PCG funded $400,000 subordinate tranche in Legacy Bank's $3,675,000 loan. The loan refinanced short-term acquisition financing, will retain 97 units of affordable housing, and will provide bridge funding for a planned LIHTC rehabilitation. Legacy Bank is a CDFI bank and a CDBA member.
Locke Capital is a for profit organization that plans to rehabilitate and improve Prairie View Apartments, a 10-building, 97-unit affordable housing apartment complex. Nearly 80% of the units will provide affordable housing under a project-based Section 8 rent subsidy contract. The development is located in Kearney, Nebraska which has a 15.3% poverty rate and 5% unemployment rate.
The development is consistent with the UN's Sustainable Development Goals of eliminating poverty and creating sustainable cities and communities.