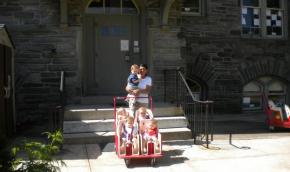 Philadelphia, Pennsylvania
Impact Summary
A high-quality and affordable daycare services provider, the Mt. Airy Childspace Center serves Philadelphia, PA. PCG helped finance an expansion of the center to double its capacity.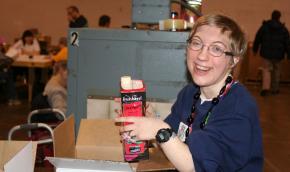 Impact Summary
Avenues to Independence is a non-profit serving the developmentally disabled in Park Ridge, IL. PCG financed Avenues' headquarters to keep the organization afloat during a difficult economic period for the state.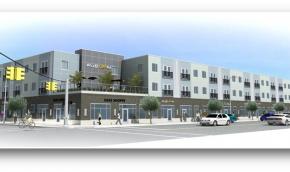 Commercial Real Estate (Mixed Use)
Impact Summary
A 56,000 square ft. mixed-use residential and commercial building, The Auburn is a central component of Detroit's "Live Midtown" incentive program. PCG helped finance the development, including affordable apartments and commercial spaces in the building.
Pages