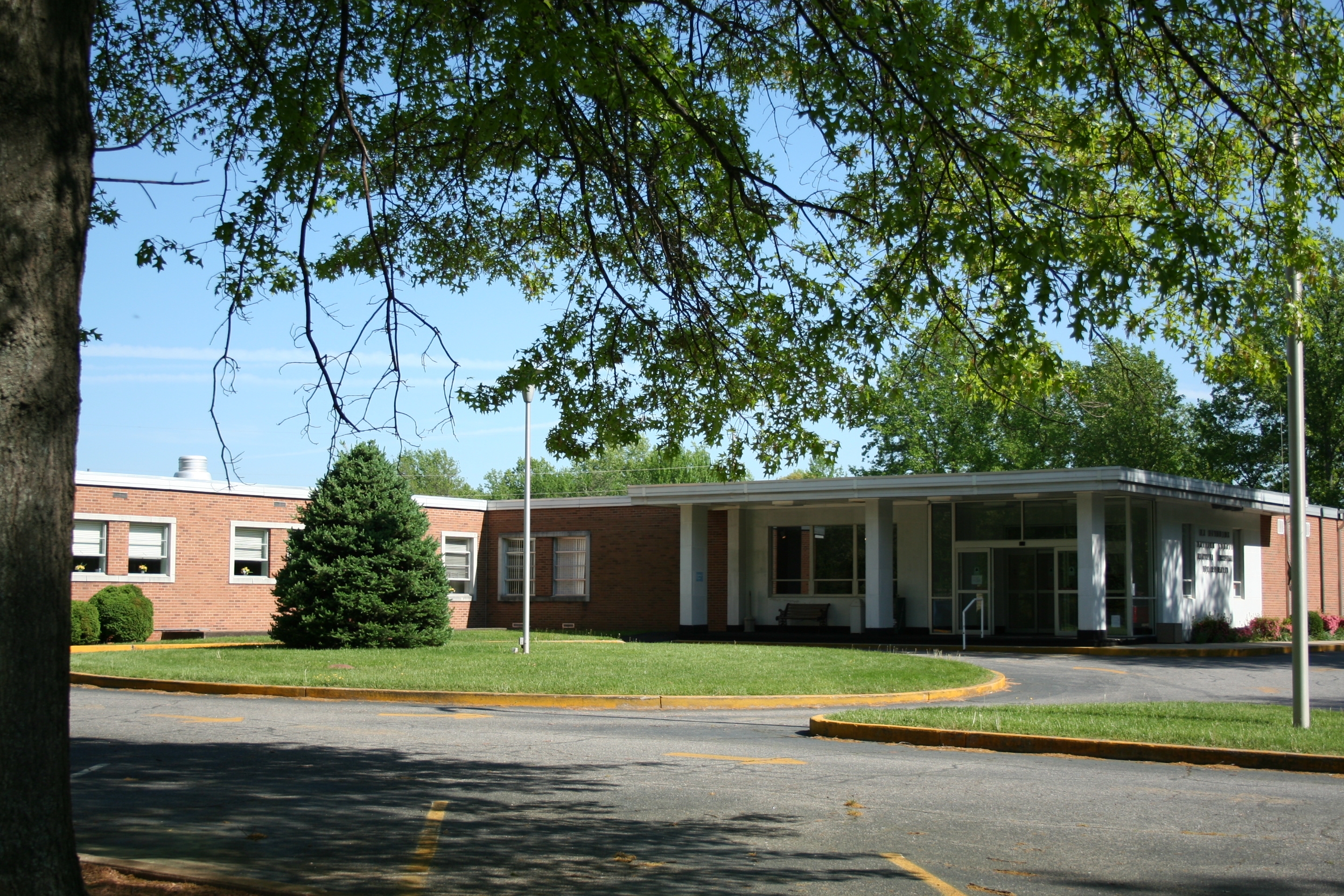 As part of its dedication to healthy communities, Partners for the Common Good is proud to announce a $750,000 loan to Pioneer Health Services, Inc (PHS), which will facilitate the expansion and renovation of the Pioneer Community Hospital of Patrick County, Virginia. The $750,000 loan is part of a larger $4,850,000 financing package to be originated by Virginia Community Capital, a CDFI loan fund located in Christiansburg, Virginia. Patrick County is a severely distressed community located in rural, southwest Virginia. It has been designated as a medically underserved area and is in desperate need of quality and accessible healthcare.
Pioneer Health Services was established in 1997 and focuses on rural medical services and Critical Access Hospitals. Critical Access Hospitals provide outpatient and inpatient services to geographically remote areas and receive a number of government subsidies as a result. Over the years PHS has expanded its ownership to include 8 Critical Access Hospitals across four states with over 325 beds. PHS acquired the PioneerCommunityHospital, located in Patrick County, VA in 2009. There are no other hospitals within 25 miles of PioneerCommunityHospital, and the current building is in serious need of renovation and improvement.
The proposed renovation and expansion will take place in two phases. Phase I will consist of the renovation and transformation of the skilled nursing unit into an acute care unit. The renovation will also bring valuable equipment closer to the patients, improving access and increasing operating efficiency and capacity. Phase II will consist of extensive construction projects that will relocate the emergency room and construct a dietary department. This loan will allow Pioneer Health Services to update the facility, bring an additional 5-10 staff members on board, and care for an estimated 12,625 patients in the area.
Dawn DeHart, Senior Loan Officer at Virginia Community Capital, says, "For a small rural community, capital is often difficult to find no matter how worthy the project.  Traditional financing simply was not a viable option due to the expensive upgrades required to be competitive in today's state-of-the-art medicine. Without this renovation and upgrade, the hospital cannot provide a continuous high level of care to the local residents.  This hospital is located in a distressed area and the hospital will soon be able to offer new medical services to the county and create new jobs."
"This loan will ensure that members of this rural community receive access to the quality healthcare they so desperately need. We are excited to work with Virginia Community Capital to provide the necessary capital to update and expand such a vital institution in the region," said Kristin Faust, Director of Lending and Network Services at PCG. 
Visit Pioneer Community Hospital's website here and Pioneer Health Services' website here.