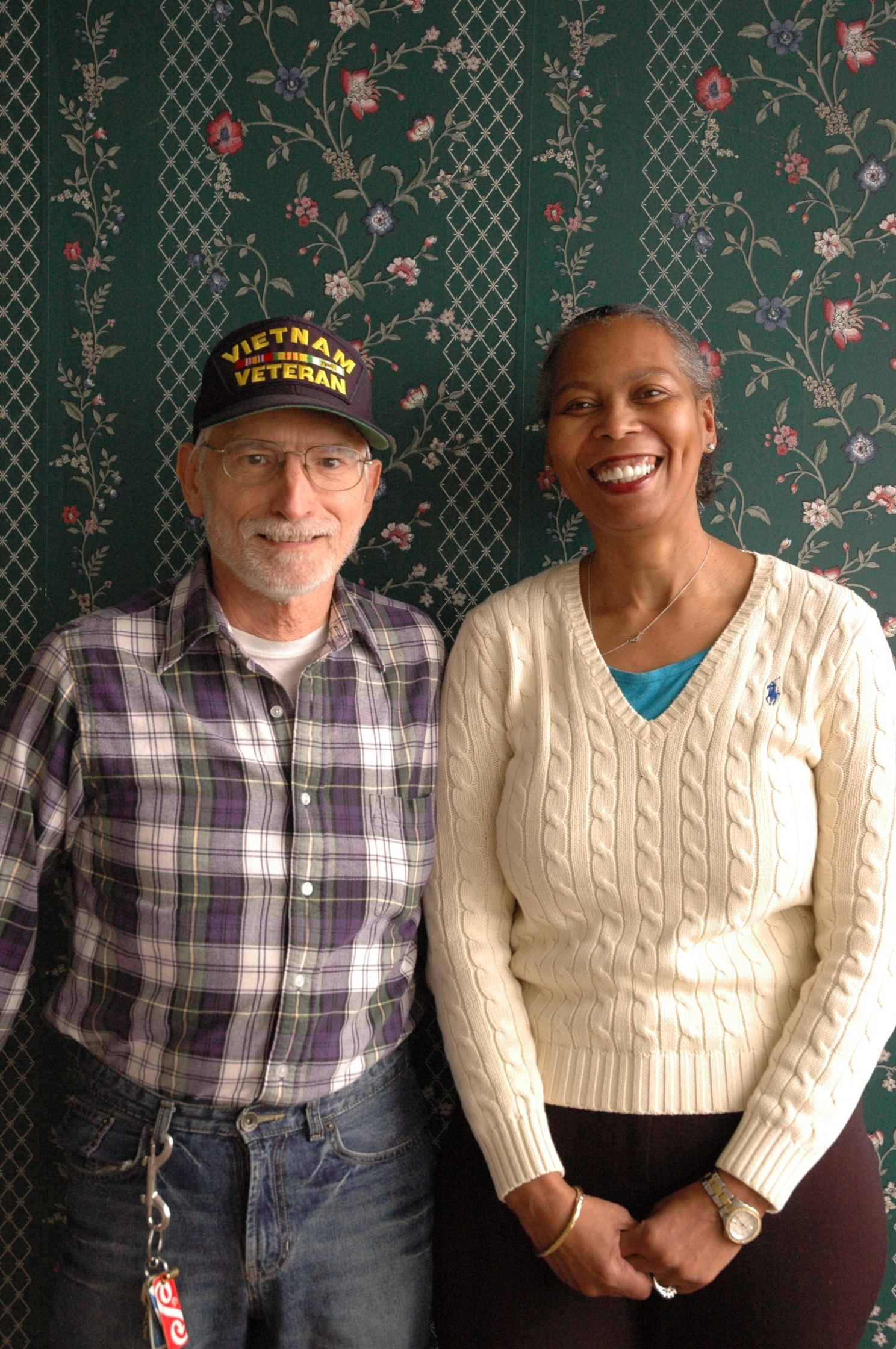 Partners for the Common Good is excited to announce a loan that will help keep seniors in Baltimore, Maryland in the high-quality affordable housing they deserve. PCG partnered with the National Housing Trust Community Development Fund in a total loan of $850,000 to acquire and renovate the 286-unit Memorial Apartments building.
50 years ago a group of neighbors in Baltimore, Maryland got together and decided that their community needed an affordable housing complex for their senior citizens. These neighbors pursued that vision and created the Memorial Apartments Corporation, a Maryland based non-profit that financed the original Memorial Apartments project. The Memorial Episcopal Church was the project's original sponsor; members from the church along with other community residents now sit on the building's governing board.
The Memorial Apartments are located in Baltimore's Historic Bolton Hill, which is on the National Registry of Historic Places.  The neighborhood is a stable, mixed income community which has continued to see reinvestment with the Maryland Institute College of Art playing a large role in bringing retail and market demand back to this area.  The neighborhood is also part of the Choice Neighborhoods planning process, a planning exercise designed to help the neighborhood move forward and grow.  The  apartments are conveniently located within walking distance from two metro stations, a stop for the regional bus routes, many of the city's services and amenities.[1]
Unfortunately, the building is now in desperate need of repair and renovation. Partners for the Common Good joined with the National Housing Trust Community Development Fund to provide $425,000 of an $850,000 loan to the Somerset Development Company, which will acquire and redevelop the building. The Somerset Development Company specializes in the revitalization of urban communities by developing and preserving affordable housing, renovating historic properties, and developing mixed-use properties that strengthen local communities. Their projects in Washington, DC and Baltimore are valued at over $184 million with over 824 residential units, retail spaces, and new community buildings. Renovations to the apartments will include the replacement of its core systems, a complete renovation of the building façade, and a number of other improvements that will make the building more accessible to its residents.
PCG is proud to be able to help the Memorial Apartments continue its tradition of providing safe and affordable housing for the senior residents in this Baltimore community. Kristin Faust, Director of Lending and Network Services at PCG, said, "Residents at the Memorial Apartments have been fighting for the well-being of their community for decades. Their building has been a symbol of stability and progress in an area that has seen its ups and downs over the past fifty years. This project ensures that the 286 residents in the building receive the housing they deserve in a now thriving community they helped shape."
---
[1] "Somerset Development Company-Projects." Somerset Development Company-Projects. Somerset Development Company, Web. 26 June 2013.