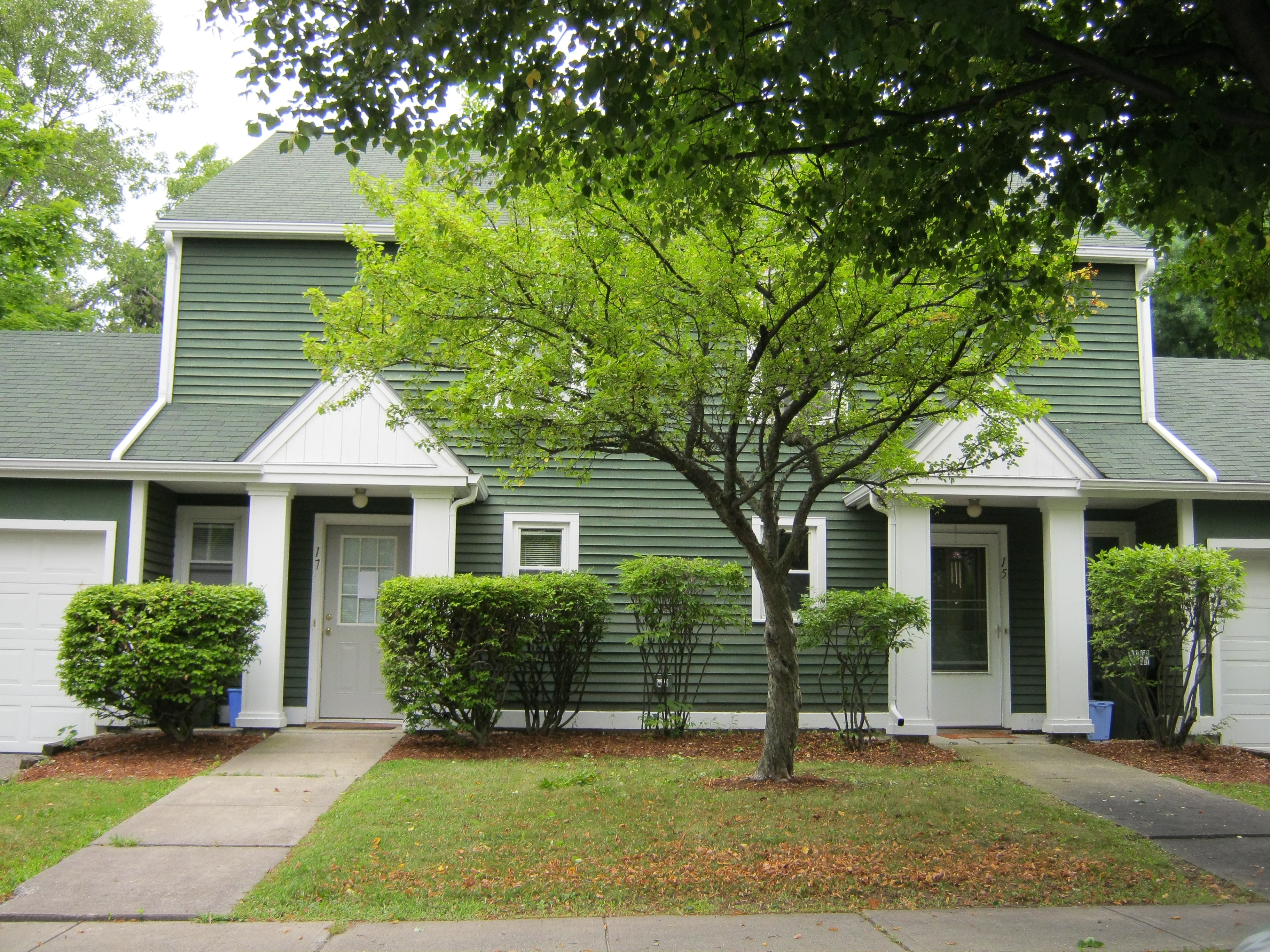 Partners for the Common Good (PCG) is pleased to announce a loan to the Champlain Housing Trust, an innovative community land trust located in Burlington, VT, to provide affordable housing for 24 families. PCG partnered with Community Housing Capital, an affordable housing CDFI and exclusive lender to the NeighborWorks® network, in an overall financing package of $4.5 million.
The Champlain Housing Trust (CHT) is the largest and one of the oldest community land trusts in the country. Community land trusts ensure that housing developed on the land is perpetually affordable – if homeowners decide to sell their homes, the resale price is set to give present homeowners a fair return on their investment while giving future homebuyers fair access to housing at an affordable price. In 2008, CHT won the prestigious United Nations World Habitat Award, which recognized its innovative, sustainable solutions to housing needs and problems. 
CHT uses a three-pronged approach to achieve affordable homeownership, which includes a shared equity program, homebuyer education, and the Champlain Housing Loan Fund (CHLF). The shared equity program transfers a percentage of the property's appreciation from one buyer to another, keeping the housing affordable. The homebuyer education service provides counseling to around 330 new homebuyers per year and converts roughly 40% of them to home ownership. And the CHLF offers home repair loans, energy efficiency loans, and second mortgages.
PCG has joined with Community Housing Capital to finance $300,000 of a $4,500,000 financing package that will acquire 32 townhome apartments in Burlington, VT. These condos will provide housing for 75 people, and 24 of them will be preserved as affordable housing. Without this loan from PCG and Community Housing Capital, these homes would have been converted into entirely market rate rental housing, leaving the current residents without homes they could afford.
PCG is excited to work with this innovative land trust. "The Champlain Housing Trust is an excellent example of how effectively land trusts can address the affordable housing needs in a community. This model provides sustainable solutions in a volatile housing market and offers the citizens of Burlington the pride and security that comes with homeownership," said Jeannine Jacokes, Partners for the Common Good CEO.
This project comes at an ideal time. Burlington's median home prices have increased 64.5% in the last ten years while the housing price to wage gap in Burlington is high. (In 2010 the median home price in Vermont was $195,000, and yet more than 81% of Vermont's occupations had lower median wages).[1] The homes that PCG is helping to finance will be affordable to families earning 63% of the median income in Burlington.  This loan provides these families the opportunity to become first time homebuyers and helps these deserving individuals achieve the American dream.
---
[1] Collins, Maura. "Between a Rock and a Hard Place:Housing and Wages in Vermont." Vtaffordablehousing.org. Vermont Affordable Housing, Apr. 2011. Web. July 2013.