(Image Courtesy of The Community Builders, Inc.)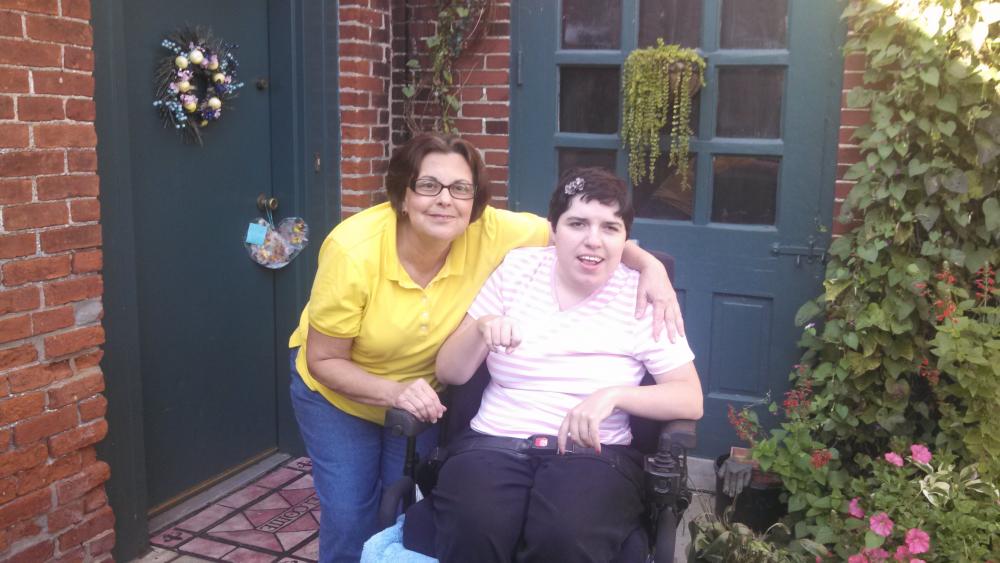 The Community Builders (TCB), the largest non-profit housing developer in the United States, has received a loan from PCG which will allow them to renovate historic buildings in southeastern Pennsylvania into high-quality affordable housing.
Pennsylvania's York and Lancaster counties are rapidly-growing areas with high poverty rates. Because of their convenient proximity to Baltimore, Philadelphia, and Harrisburg, the population of York County increased 13% between 2000 and 2011 while Lancaster's increased 9.5%. Meanwhile, just under 36% of homes in York County and 31% of houses in Lancaster County are affordable for families earning less than 80% of the area median income.
TCB understands that appropriate design is central to the success and vitality of a neighborhood. They create housing that is physically integrated into the surrounding community and encourage community members to actively participate in decision-making. That made TCB the perfect partner for York and Lancaster counties, where residents treasure the historic buildings which recall their colonial and industrial past.
With the help of a $900,000 loan from PCG, part of a $5 million loan made in partnership with the National Housing Trust Community Development Fund and Enterprise Community Loan Fund, TCB has acquired, preserved, and maintained 229 affordable housing units in five of York and Lancaster's historic buildings. Four of the properties were previously factory mills, one was formerly a hospital, and two of the five are on the National Register of Historic Places.