Milford Housing Development Corporation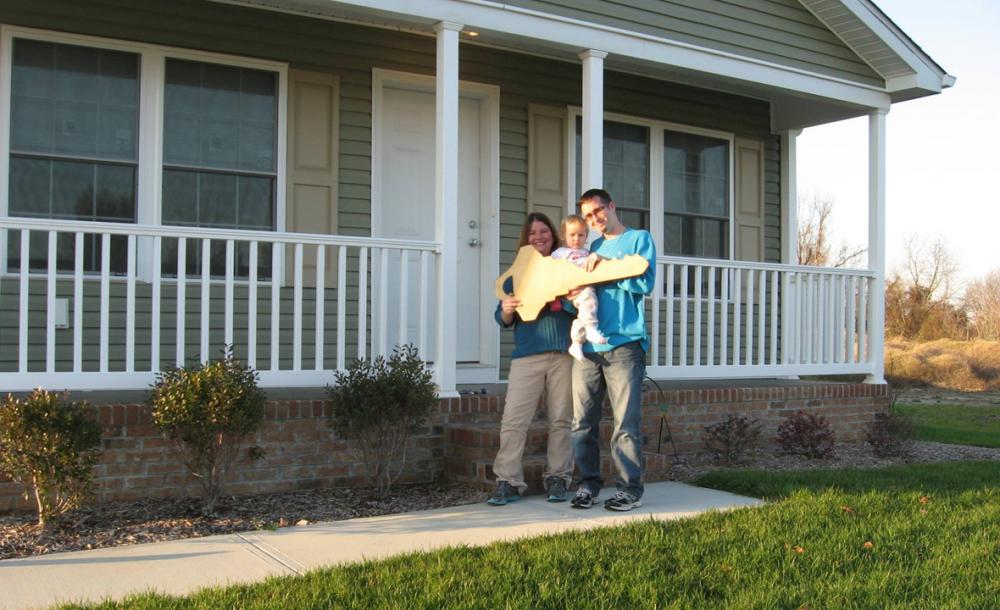 Since its founding in 1977, Milford Housing Development Corporation (MHDC) has become a leader in creating affordable housing solutions in Delaware, with a focus on rural areas as well as a spectrum of affordable housing services. The renewal of this line of credit to MHDC will increase the organization's capacity to provide affordable single-family homes. The loan proceeds will be used to buy and renovate (or construct) homes for sale to low- to moderate-income first-time homebuyers.
This loan renewal is expected to continue to finance the construction of four to eight single-family homes each year. This same strategy was applied to four homes this past year, all of which were sold. The homes will generally be sold to families making 80% or less AMI. To increase the affordability of these homes, the buyers will receive various subsidies averaging at $50,000. Families will be able to obtain an equity-building asset as a result.
PCG worked with NCALL to provide $500,000 pari passu participation in a $1,500,000 loan to assist in providing affordable housing to families. Additionally, this loan expands PCG's relationship with NCALL, with whom we have co-lent 10 times over the years.