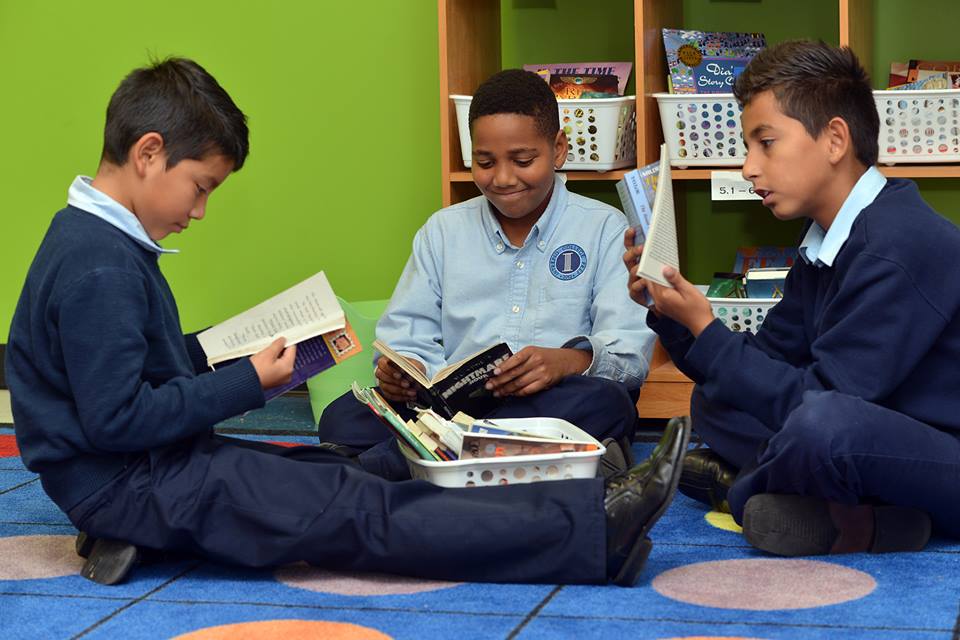 Nashville-area Intrepid Charter School needed financing to acquire and renovate a 29,000 sq. ft. building for its high school program that will serve over 400 students in grades nine to twelve by 2020.
Opened in 2017, the renovated building has classroom and administrative space, a multipurpose area, and a gymnasium. Intrepid's fifth to eighth grade school opened in 2013 and serves a student body that is 52% Hispanic, 23% African American, and 23% Caucasian – 87% of whom are eligible for free or reduced lunch. Almost a quarter of students are also English language learners. Diverse and high-achieving, Intrepid was named a 2015 Tennessee Reward School for Progress with its students placing in the top five percent of all Tennessee for growth.
PCG's and The Housing Fund's total loan of $900,000 allows the school to provide a greater number of students in the Nashville area with free, public, high-quality education.