CSDC Facilities Corporation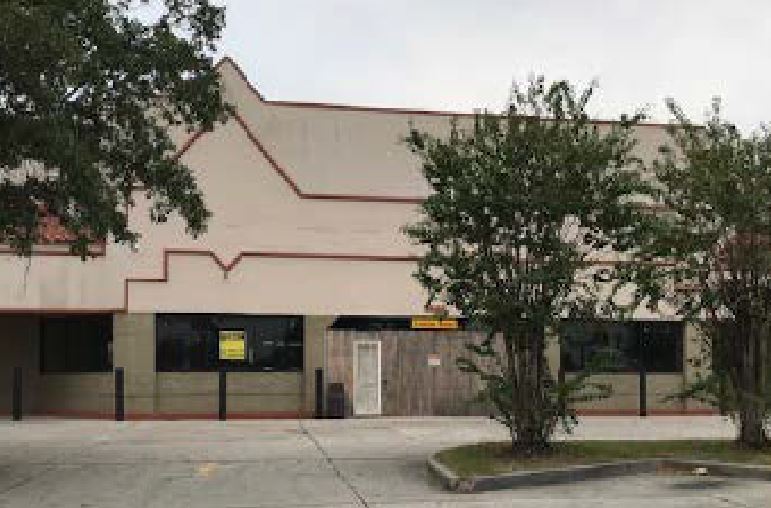 CSDC Facilities Corporation (CSF) is developing a two-phase $9,820,000 charter school facility to be leased to and occupied by Jefferson RISE, Inc. (RISE), a charter school located in Jefferson Parish, Louisiana. The charter school opened with 120 students and has grown to accommodate 500 students in grades 6 through 10. The school's current facility cannot accommodate its growth goal, which projects enrollment at 840 students.
In order to accommodate planned enrollment growth, CSF has provided a $2,322,000 subordinate loan to acquire a former freestanding Winn Dixie store and complete phase one construction to repurpose the property as a charter school. PCG, Hope Federal Credit Union, and Charter Schools Facility Corporation purchased participations in the respective amounts of $550,000, $750,000, and $172,000. The loan leverages Business First Bank's $5,417,199 senior loan.
The school was originally chartered in 2014 and opened in August 2015, offering only sixth grade with a plan to expand by one grade per year. 83% of RISE's current students qualify for the Free and Reduced Lunch Program and 15% require Special Education instruction. Upon completion, the building will provide a state of the art school with 25 classrooms, seven specialty rooms, administrative offices, storage rooms, a kitchen, and a multipurpose room.
PCG worked with Charter School Development Corporation to provide $550,000 pari passu participation in a $2,322,000 gross loan to secure a new facility to serve a high proportion of economically disadvantaged and high needs students.