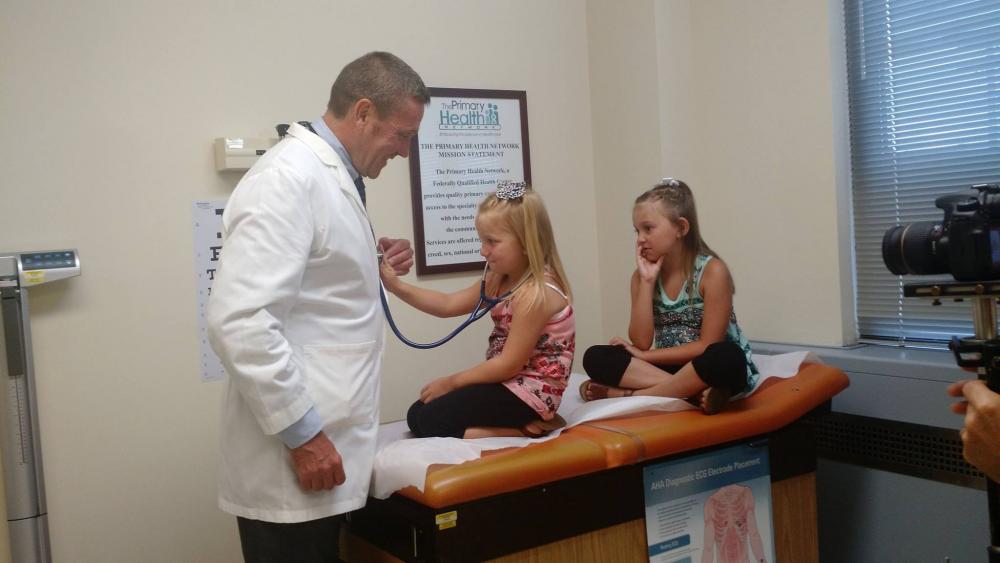 Over the last 10 years, Primary Health Network (PHN) services expanded rapidly and opened more than 25 clinics that serve low- to moderate-income patients in Pennsylvania. Their local affiliate in rural Franklin County, Keystone Health Care Developmental Services, serves a population with limited access to healthcare and that tends to be at a higher risk of chronic disease, obesity, and poor overall health.
In response to increasing healthcare demand, PHN developed plans to renovate and expand the existing Keystone clinic. The new clinic will be a one story, 9,262 sq. ft. community health center on 4.3 acres that employs 11 full-time staff, including three primary care physicians and six nurse practitioners and physician assistants.
Partners for the Common Good filled a financing gap by participating in Capital Impact Partner's subordinate loan that enabled this clinic project to move forward.