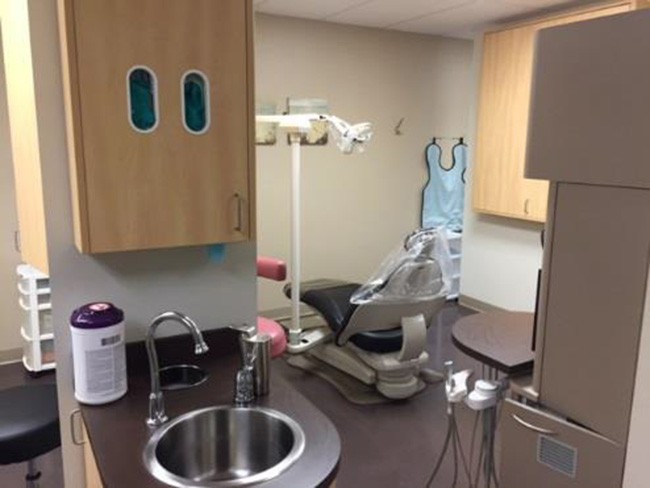 Lower Lights Christian Health Center, Inc. needed funds to renovate its existing healthcare campus. The new improvements will include a nonprofit grocery store, café, and commercial kitchen that will meet clients' needs for access to fresh and healthy food and create fifteen new jobs in the community.
Lower Lights provides affordable quality health care in the community of Franklinton, Ohio. Located on the west side of Columbus, OH, over 60% of families live below the poverty level in this community. Lower Lights serves over 14,000 clients a year in six locations offering primary care, dental, vision, pharmacy, and nutrition services. They accept patients regardless of ability to pay, whether they are without health insurance, with Medicaid, Medicare, or private insurance plans.
PCG worked with a frequent partner and mission-driven CDFI lender, IFF, to provide a $2,400,000 construction loan for the project.