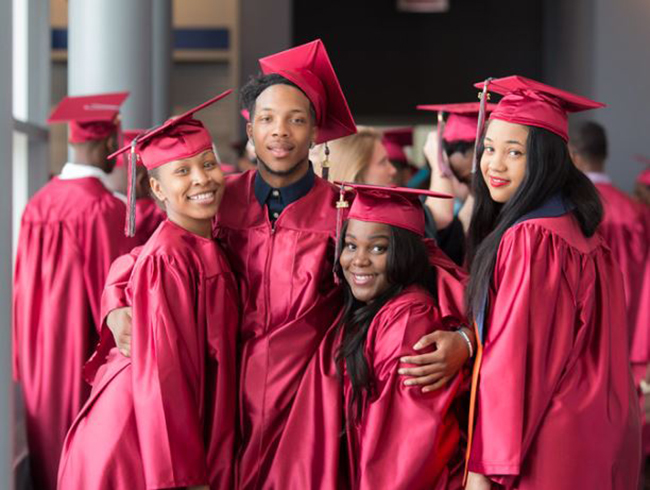 Founded in 2012, Legal Prep Charter Academy works to close the achievement gap for at-risk students living in Chicago's West Side through its free, legal-themed college preparatory curriculum. To expand Legal Prep's capacity from 295 students to 630 students over the next two years, the organization needed a loan to renovate the school's building. A loan from Partners for the Common Good and IFF will allow Legal Prep to make improvements to their 55,000 sq. ft. building and consolidate existing debt as part of earlier renovations.
The Chicago Public School System rated Legal Prep in the 90th percentile in the category of improvement in student academic performance. Their unique curriculum and low student-teacher ratio has succeeded greatly in improving the lives of their students – 96% of whom are African American and 94% qualify for free and reduced lunch assistance.
PCG and IFF have worked together to fund numerous community development projects in the past, and are providing a total loan of $4.43 million to Legal Prep to better serve the youth of Chicago's West Side.