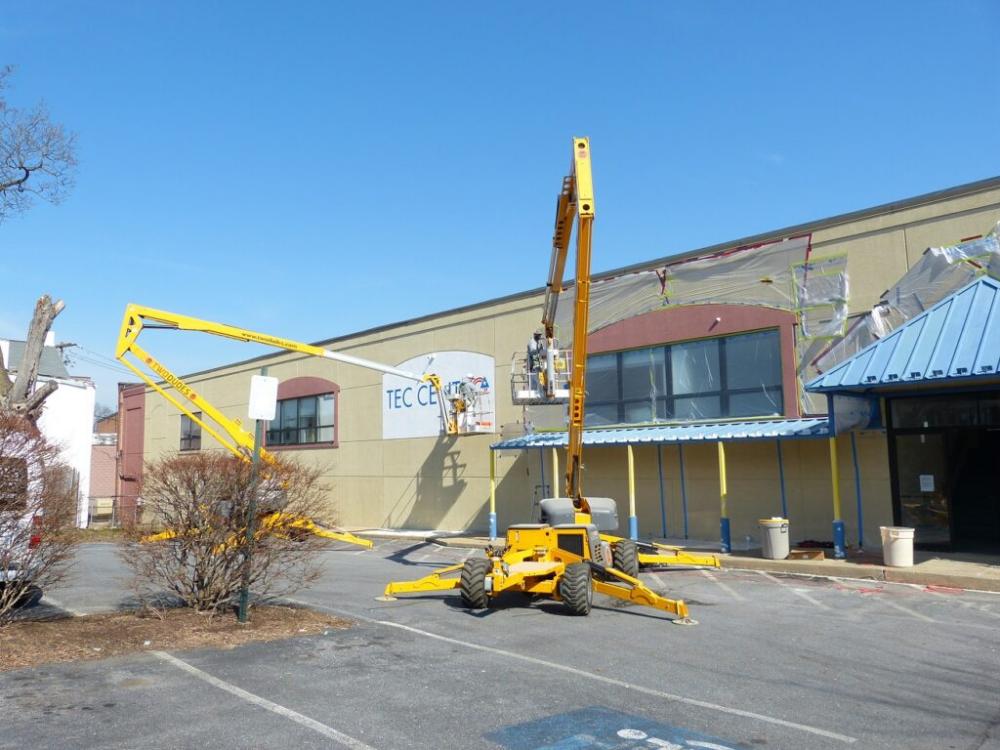 SACA Development Corporation purchases, rehabilitates, and develops commercial properties to serve low-income individuals and families. SACA Equality, SACA Development's "parent" organization, currently operates Tec Centro 1 out of a 16,000 square foot facility in Lancaster, PA. SACA Development Corporation requested a $2,890,000 loan to expand its workforce development services. The loan provided funds to convert a property to Tec Centro 2, a workplace development and training center.
The Tec Centro facilities focus on education and workforce development to increase household self-sufficiency and eliminate the cycle of poverty. Tec Centro 1 assists those underemployed and unemployed by providing bilingual education and skills training. Tec Centro 2 will open up space for SACA Equality to increase the beneficiaries it serves. It aims to increase the number of students enrolled in diploma programs, increase literacy rates, improve skills training, raise graduation rates, and increase job placements. Tec Centro 2 has goals of increasing students enrolled in diploma programs from 50/year to 125/year, literacy improvement from 125/year to 200/year, and job placement from 75/year to 175/year.
PCG worked with LINKBANK to provide $500,000 pari passu participation in a $2,890,000 bridge loan to provide education and workplace development in the low-income area of Lancaster, PA. This was PCG's first loan participation with LINKBANK. Community First Fund also purchased a $500,000 participation.