Somerset Development Company (Photo courtesy of Somerset Development Co.)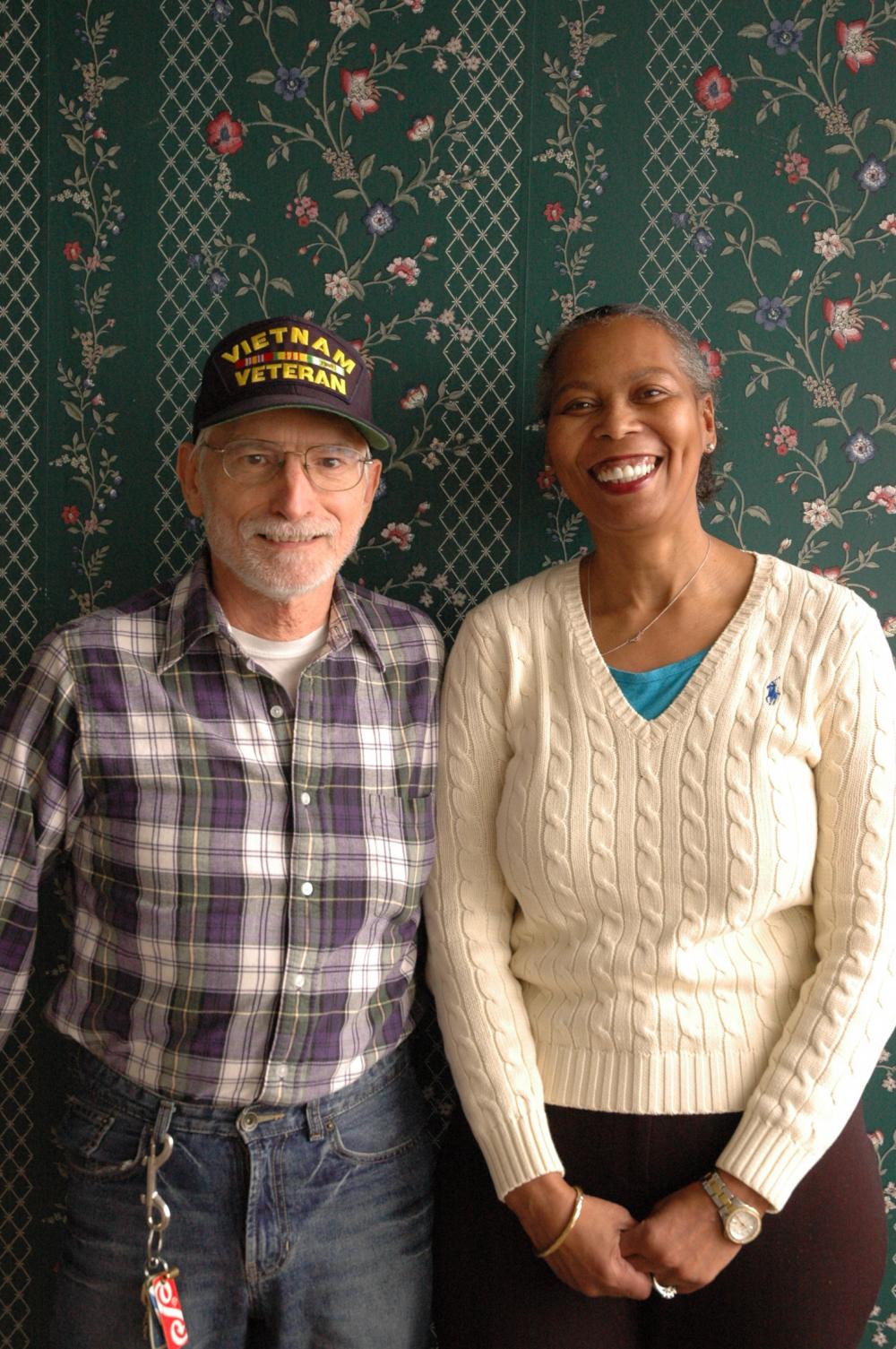 Somerset Development Company revitalizes urban communities with real estate development, finance, and investment management. A loan from PCG helped them renovate and maintain the Memorial Apartments, affordable senior housing in Baltimore.
Providing affordable housing to seniors is a major concern in Baltimore, where 19% of residents 75 and older live below the poverty line. Since 1967, Memorial Apartments has provided 286 low-cost rental apartments to the city's elderly population. But after 45 years of operation, the building needed renovation. It was overcrowded; none of the rooms were handicap accessible; it even lacked a fire suppression system.
PCG, in partnership with the National Housing Trust Community Development Fund, financed a loan of $850,000 to help the Somerset Development Company acquire and rehabilitate the Memorial Apartments. The renovations included a complete upgrade of the building façade, modern common areas, and improvements to make the building more accessible to its residents. By providing this loan, PCG helped keep 286 seniors in their homes and provided future residents with high-quality affordable housing.