(Photo courtesy of Microvest)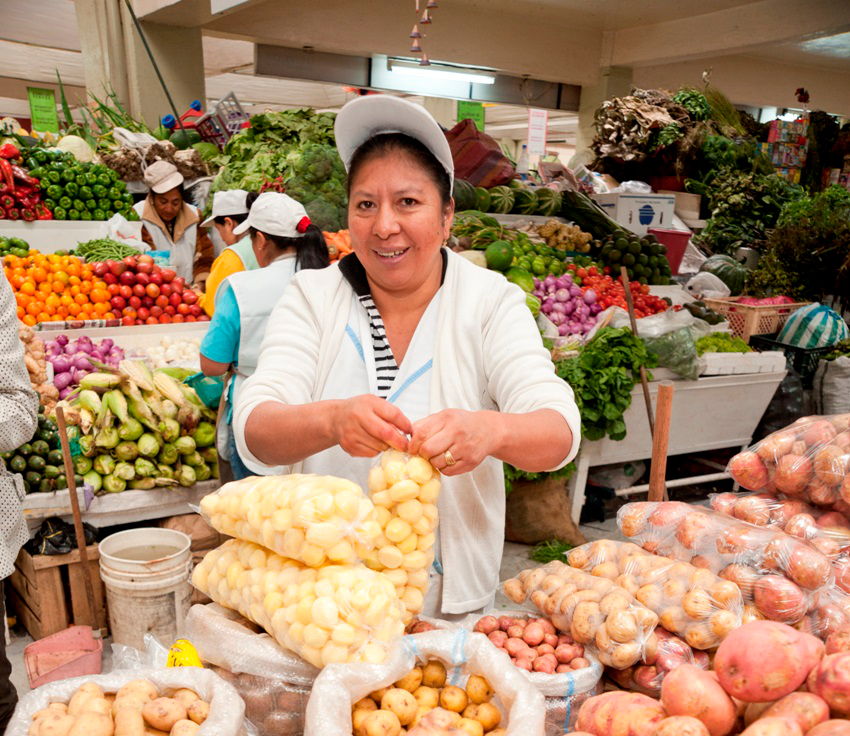 MicroVest, an international development fund manager, has received a $500,000 PCG investment to encourage the growth of financial infrastructure in emerging markets around the world.
In many developing nations, large numbers of workers are employed by informal jobs without access to modern banking infrastructure. Low-income financial institutions provide specialized services to that informal sector. Initially, these institutions concentrated on microlending. Success has allowed them to expand into new services such as savings, insurance, remittances, and enterprise lending. MicroVest's provides short- and medium-term loans to facilitate the expanding functions of these institutions. The organization is governed by four principles: providing tailored, flexible financing for borrowers; facilitating outreach to the working poor; ensuring micro-borrowers are treated fairly; and supporting sound lending practices in sustainable institutions.
Financial Institutions served by MicroVest have aided 12.5 million clients, 59% of whom were women in South America, Central America, the Caribbean, Eastern Europe, Central Asia, and East Asia. PCG's $500,000 investment in MicroVest has supported socially responsible lending and provided essential financial services to people in developing nations.