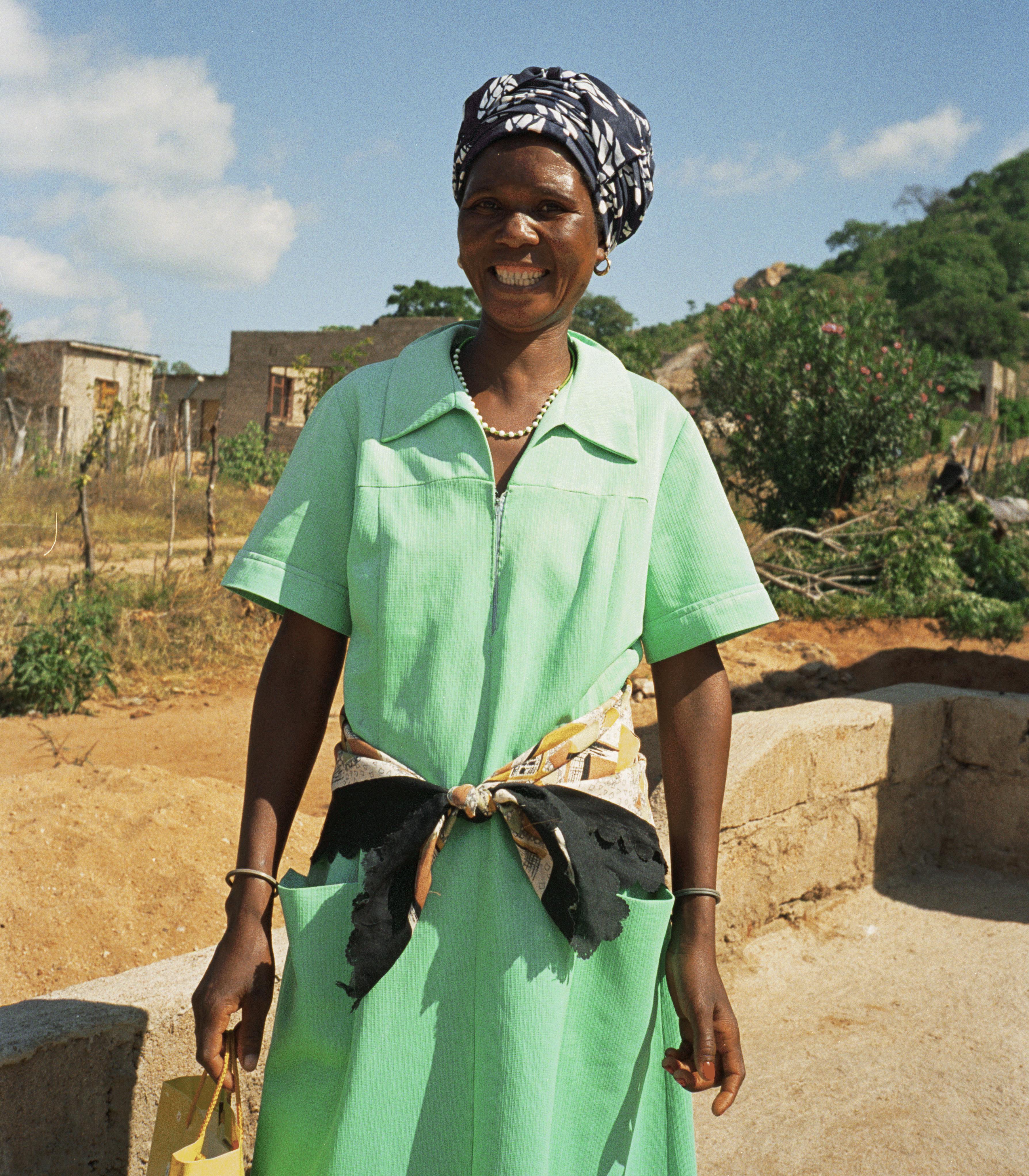 In Southern Africa, 72% of adults are excluded from financial services that are key to poverty reduction and economic growth. Shared Interest has worked against this trend since 1994 by guaranteeing commercial loans to local financial institutions in low-income communities. With Shared Interest guarantees, these banks and financial intermediaries can make loans they would otherwise not be able to, which create businesses, jobs, services, and affordable homes for economically disenfranchised southern Africans.
Since PCG first invested with Shared Interest in 1995, the organization has supported financial opportunities for over two million low-income people in South Africa, Swaziland, Mozambique, Zambia, and Malawi. Borrowers are able to launch and scale small businesses, invest in agriculture, and improve infrastructure and housing in their communities. Women, children, and farmers all benefit from unlocked local capital and opportunities for brighter futures.
This $250,000 loan is Partners for the Common Good's fifth investment in Shared Interest to support financial growth for bottom-of-the-pyramid beneficiaries in Africa.