St. Mary Development Corporation (Photo courtesy of Washington St. Senior Residences)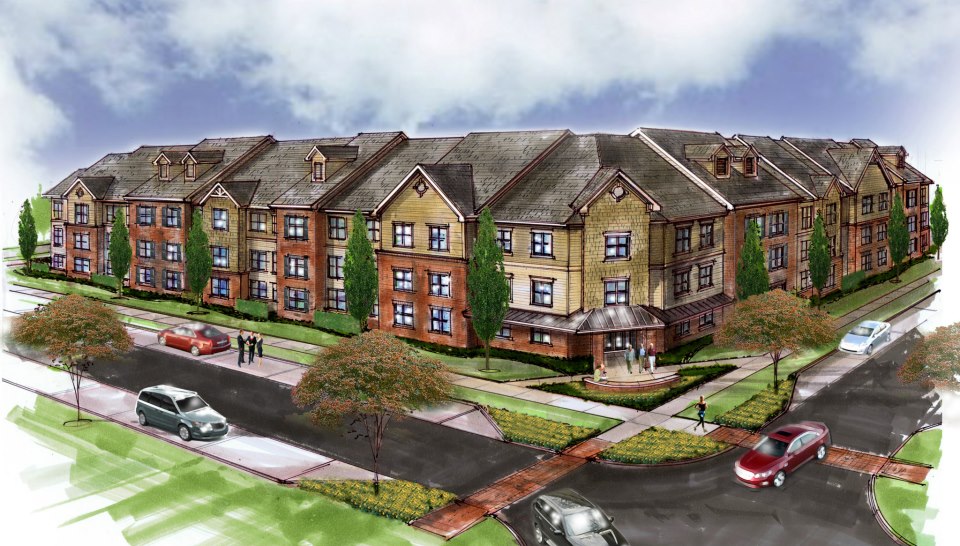 St. Mary Development Corporation (SMDC) is a faith-based nonprofit that creates sustainable affordable housing. A PCG loan financed their construction of the Washington St. Senior Residences, new affordable senior housing in Kokomo, Indiana.
The city of Kokomo has faced hard times since many of its auto industry plants shut down and laid off workers. The city is rapidly aging: the proportion of people over age 75 has increased by 16 percentage points since 2000. Sixty-three percent of renters older than 65 are cost-burdened by their housing. SMDC is responding to Kokomo's affordable housing shortage with the Washington St. Senior Residences, high-quality apartments which fill a void in Kokomo's senior affordable housing market. At the Residences, seniors receive a wide range of services such as in-home meals and nutrition, medical equipment, transportation, and healthcare referrals.
Since 1993, SMDC has either developed or co-developed 34 low-income housing tax credit projects and provided housing and care for over 3,800 people. PCG partnered with Community Housing Capital to provide $750,000 of a $6.5 million loan to SMDC, giving 81 seniors in Kokomo access to affordable, high-quality housing.