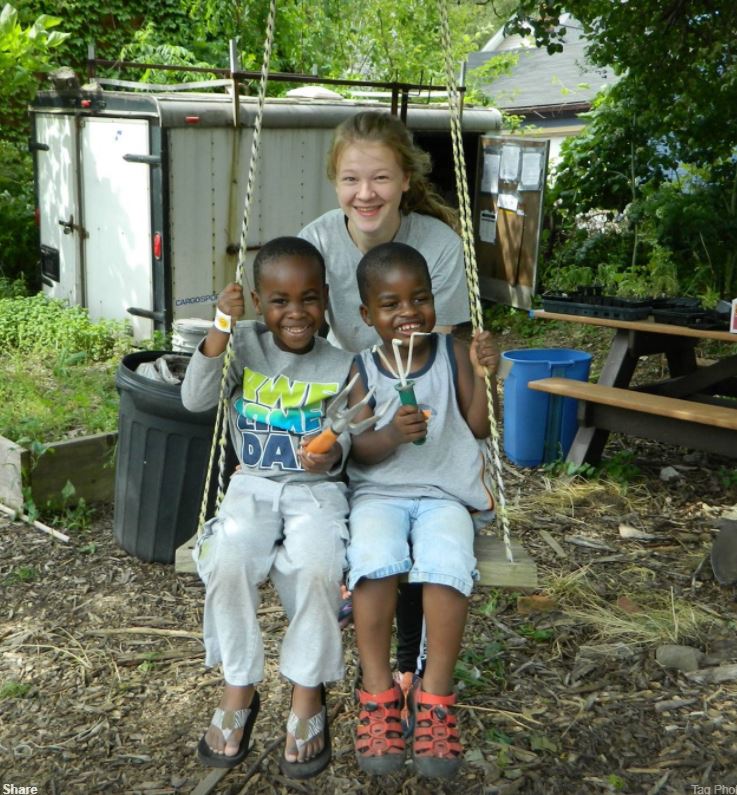 Neighborhood Housing Services of Greater Cleveland is selling Year 16 LIHTC single-family rental units. Partners for the Common Good partnered with Community Housing Capital (CHC) to finance the purchase of these affordable homes. The loan will support approximately 100 additional units of homeownership within the City of Cleveland and preserve housing stock that is affordable for low-income families.
Founded in 1975, Neighborhood Housing Services of Greater Cleveland creates partnerships among residents, the local government, and the business community to revitalize the Greater Cleveland region. The Year 16 Lease Purchase Program complements the city's efforts to stabilize and reinvigorate center-city neighborhoods.
PCG and CHC worked together to provide a $1 million loan for the preservation of affordable housing in this increasingly desirable area.