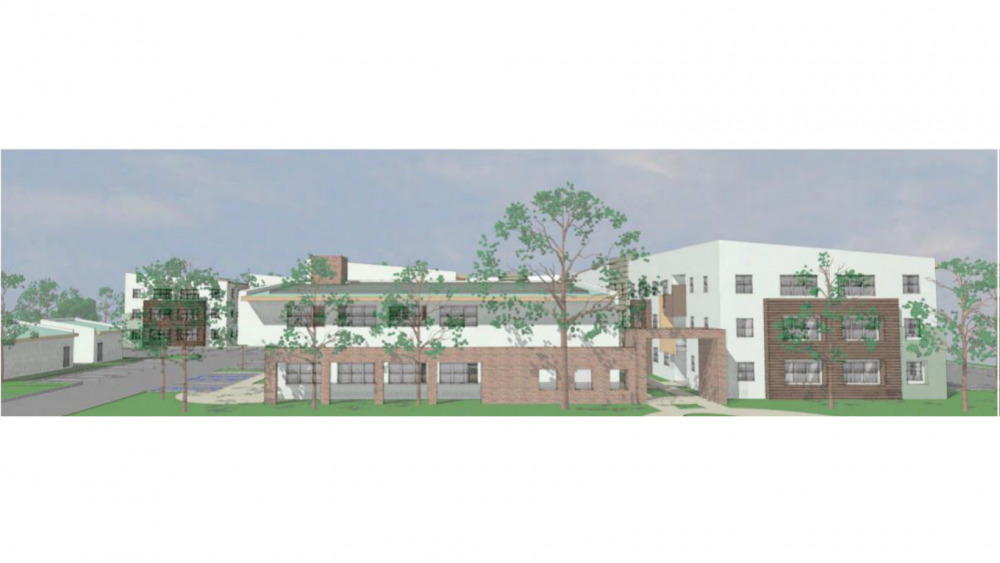 Peoples' Self-Help Housing Corporation, a nonprofit organization that was founded in 1970, creates affordable housing and provides self-sufficiency programs on the California Central Coast. It currently provides housing to over 5,000 individuals. Along with building and managing beautiful and accessible neighborhoods, it offers a wide range of services to promote health, well-being, and career success.
Peoples' Self-Help Housing $3.6 million acquisition loan request will be used to purchase a 5.22-acre property in order to construct a 150-unit affordable multi-family project with 148 units affordable for households with incomes of between 30-80% AMI. This project will provide much needed permanent affordable housing in Oxnard, CA, where 59% of all renters in the county are housing burdened and 52% of households are categorized as very low-income. A portion of the units will be set aside for farmworker families, homeless, and/or other special-needs households.
PCG worked with the NeighborWorks Capital to provide a participation loan of $1,000,000 and when combined with the loan provided by Neighborworks Capital, the total amount of the loan, $3,612,500, was achieved in order to continue to support providing quality affordable housing in Oxnard, CA.