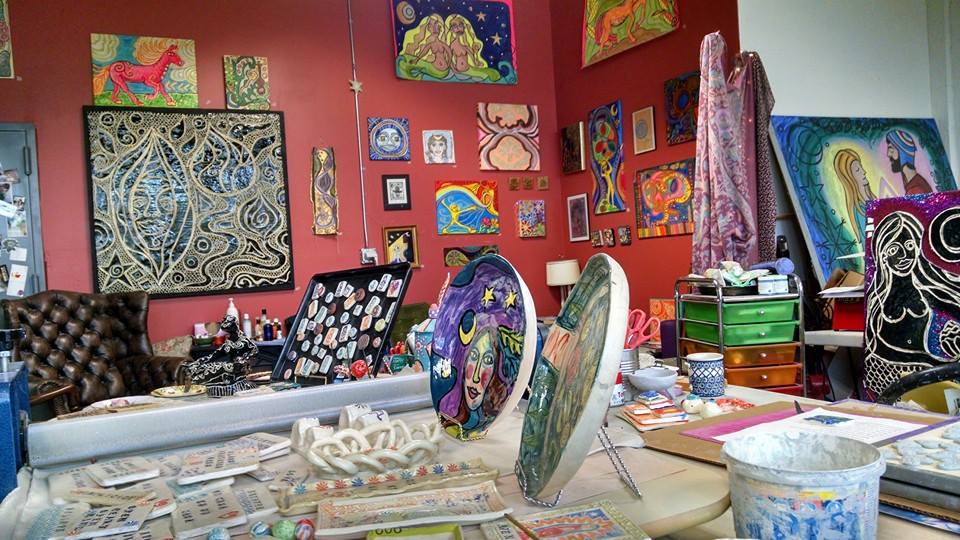 Since 1981, the Riverwest Artists Association (RAA) has aimed to provide opportunities and support for Milwaukee citizens to express, experience, and share their ideas, visions, and talents. As the arts nonprofit outgrew its previous space, Partners for the Common Good and the Legacy Redevelopment Corporation worked together to loan $139,500 for the acquisition of a 4,000 sq. ft. building in northeast Milwaukee.
RAA's new venue, christened the Jazz Gallery Center for the Arts, is a three-story building with gallery space, classrooms, administrative offices, and apartment units for artists. RAA provides a vital cultural neighborhood resource through its presentations of music, art, poetry, and comedy, as well as its community meetings, classes, and youth programming in collaboration with other local organizations. The neighborhood, which is predominantly low-income with a poverty rate of 24% and an unemployment rate of 12%, now has consistent access to artistic performances and opportunities that broaden the horizons of its patrons. As part of its community development mission, RAA hosts an annual art fair and art walk that fosters an innovative environment and brings together the entire diverse community.
PCG supports RAA's work with a $69,750 loan in conjunction with the Legacy Redevelopment Corporation.