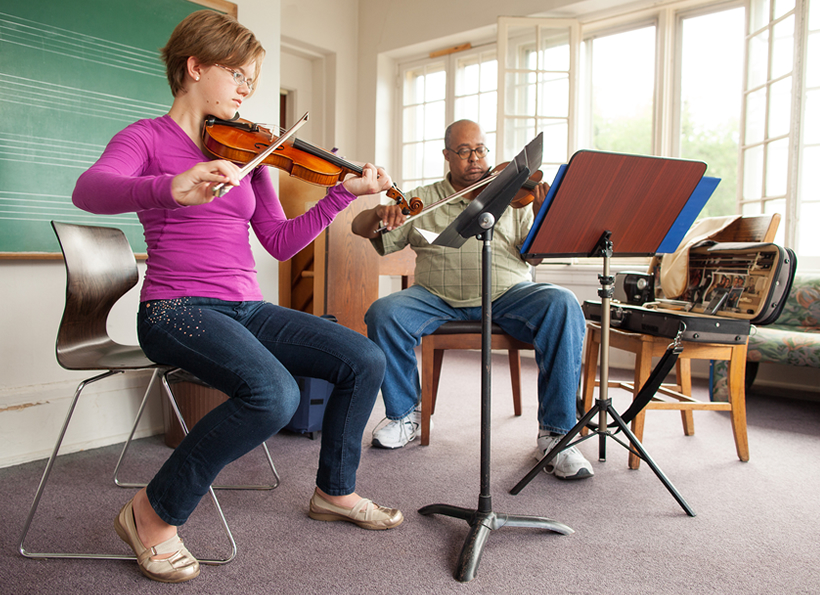 The Music Settlement (TMS) is expanding their West Campus in Cleveland, Ohio to develop a 19,000 sq. ft. commercial condominium that will serve as its new campus. At full capacity, the child development expansion will serve 128 students. Music education programs are expected to start with 345 lessons annually and grow to 825 annual lessons over five years, along with music therapy that is expected to start with four and grow to twenty clients over five years.
Founded in 1912, TMS was initially formed to provide free or low-cost musical training for newly-arrived immigrants and their children. TMS's current mission is to provide arts experiences that promote creativity, inspire success, and impart positive cultural values for the development of healthy communities.
Partners for the Common Good worked with the Village Capital Corporation to provide The Music Settlement with a $3 million New Markets Tax Credit (NMTC) leverage loan, which is a portion of a $70 million NMTC neighborhood revitalization project.