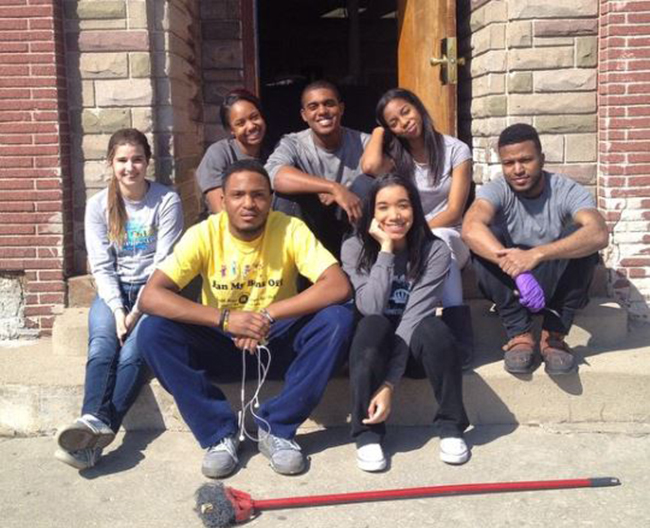 Founded in 1980 on a blacktop basketball court in Milwaukee, Running Rebels Community Organization will soon expand its youth development services to a newly acquired 48,000 sq. ft. building equipped with 14 classrooms, 24 offices, a cafeteria, and a gymnasium.
This acquisition, in addition to the Rebels' current building, allows Running Rebels to expand its services in crime prevention, mentoring, tutoring, recreation, and job training for some of Milwaukee's most at-risk youth population. In 2015 alone, the organization provided positive choices for 1,528 youths, 95% of whom are African American and all of whom are from low- to moderate-income households facing the pressures of delinquency, drug abuse, and truancy.
Partners for the Common Good and IFF, a frequent partner organization of PCG, worked together to provide over $2.5 million for the acquisition of the new building and the expansion of Running Rebels' programming that will also create ten full-time employment positions.