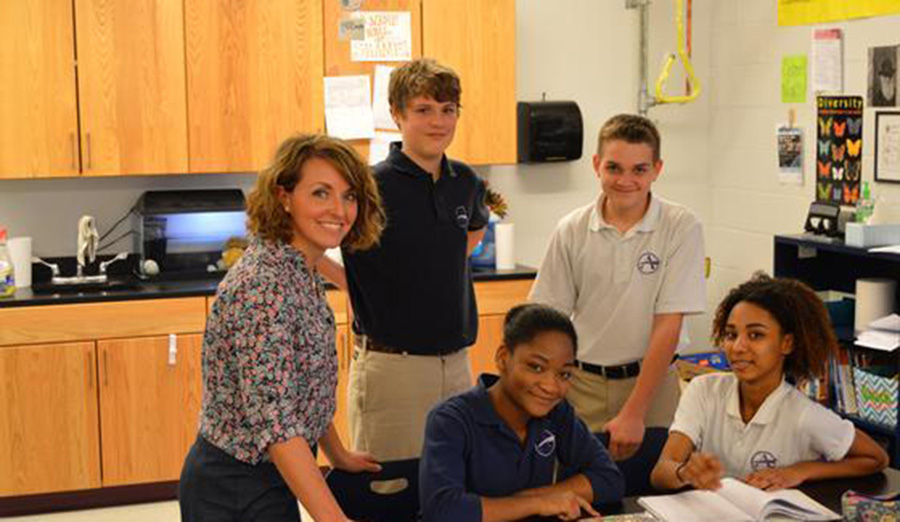 The Sussex Academy of Arts and Sciences charter school opened in 2000 to provide an accelerated, supportive academic environment within a small school setting that would raise the number of Sussex County students entering and graduating from competitive college programs. To support this mission, Partners for the Common Good and NCALL worked together to finance the 29,000 sq. ft. construction of fifteen new middle school classrooms.
The Academy has grown from its original 200-student middle school to its current 550 students in both middle and high school. The loan allows Sussex Academy to increase its number of students to 770, while maintaining its commitment to high standards of teaching in a small school setting and encouraging independent thinking and academic excellence.
PCG and frequent lending partner NCALL provided $4,900,000 to help the school better serve students and families in Delaware.