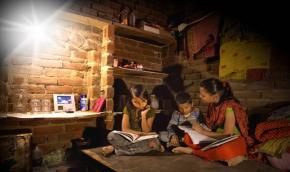 Impact Summary
PCG's $400,000 investment in SIMA's fund for off-grid solar energy and financial access will reach bottom-of-the-pyramid borrowers in Africa and Asia.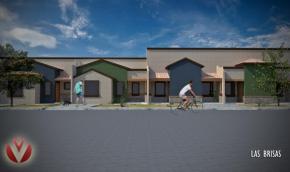 Impact Summary
These apartments near the US-Mexico border will provide 60 units of housing for seniors and the chronically homeless.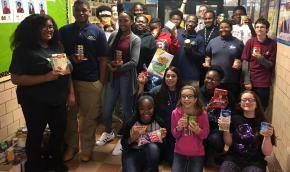 Impact Summary
Detroit-area MMSA expanded its facilities to provide college preparatory STEM education to over 1,000 students with a loan from PCG.
Pages