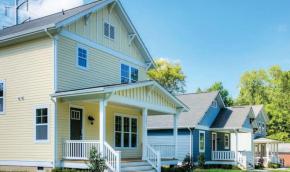 Charlotte, North Carolina
Impact Summary
PCG financed single-family homes for Charlotte residents living below 80% AMI.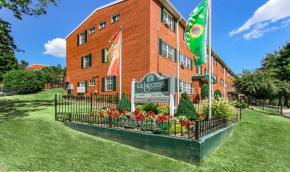 Washington D.C., District Of Columbia
Impact Summary
PCG provided a $450,000 loan to the NHP Foundation to preserve 272 affordable housing units in the Congress Heights neighborhood of Washington, D.C.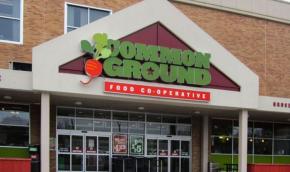 Business / Working Capital
Impact Summary
This 6,000 sq. ft. grocery store provides affordable, healthy food and 96 jobs to a low-income area of Urbana.
Pages