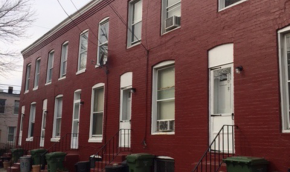 Impact Summary
Partners for the Common Good provided a $300,000 loan that allows St. Ambrose to purchase and rehabilitate homes in depressed neighborhoods and to offer those homes to first-time low-income homebuyers.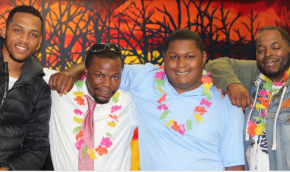 Impact Summary
The largest social service provider in Delaware received financing from PCG and NCALL to maintain and expand their services for populations affected by addiction, homelessness, and incarceration.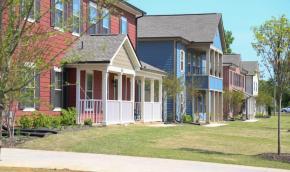 Holly Springs, Mississippi
Impact Summary
PCG and Southern Bancorp financed a 24-unit apartment complex in a rural Mississippi town with per capita income of $13,482.
Pages