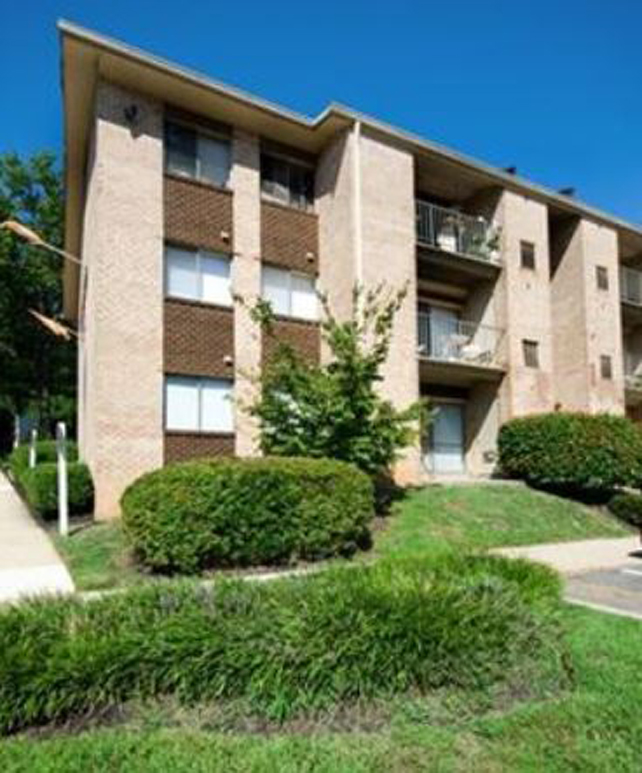 The Community Preservation and Development Corporation (CPDC) will manage redevelopment of the Randle Hill Apartment Complex, built in southeast Washington, D.C. in 1965. This complex will help to meet the need for affordable housing in the metro area.
CPDC is a leading non-profit that has developed and preserved over 4,500 affordable housing units in the greater D.C. area while working with residents to establish on-site services like afterschool care and job training to strengthen their communities. The project will continue to serve a "persistent poverty" community where 26% of people live in poverty and 44% of residents are non-white. The 37,700 sq. ft. complex is made up of one-, two-, and three-bedroom units, including 20 units that are rented to elderly and/or disabled residents.
PCG participated with Community Housing Capital, a frequent partner organization, and the National Housing Trust to provide subordinated acquisition financing to preserve a total of 196 affordable rental units in the complex, and leveraged over $19 million total.