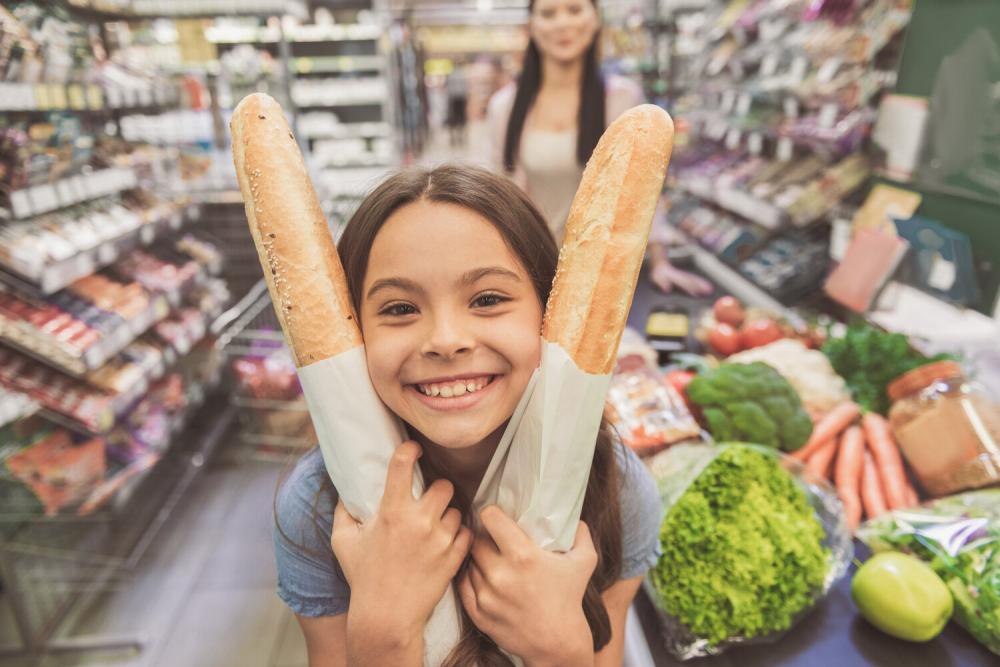 Treasures Market, LLC is a nonprofit limited liability company that was organized to start and manage Treasures Markets retail store. Its mission is to serve the community by providing significantly discounted groceries, furniture, clothing, and general merchandise. The $3,000,000 loan funded a leverage loan to a NMTC investment fund and provided funding for acquisition and renovation of commercial real estate. Treasures Market is occupying the property as its new grocery and thrift store.
The purpose of the Treasures Market is to provide inexpensive thrift store products in addition to fresh, affordable food options in a severely distressed, low-income community that is adjacent to a food desert. Treasures Market thereby promotes job creation and keeps capital within the community. Profits generated are anticipated to be used for other community initiatives. Additionally, the project will help eliminate retail leakage associated with not having grocery options in the neighborhood.
The need for Treasures Market is due in part to the 2017 closures of two Giant grocery stores. Community members protested "the loss of a grocery within walking distance as well as the loss of jobs and the presence of a large vacant property in their backyard," according to a Lancaster Online article. Treasures Market will fill the employment gap left behind by the Giant grocery stores by creating 13 construction jobs and 40 permanent jobs.
Partners worked with Community First Fund to provide $1,000,000 pari passu participation in a $3,000,000 loan in order to engender job creation and increase access to healthy food in the low-income area of Lancaster, PA.