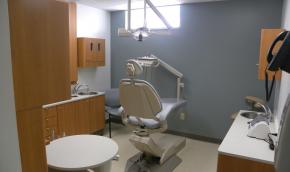 Impact Summary
SWCAP is a high-impact community action agency in Southwestern Wisconsin. PCG's loan helped expand an SWCAP dental clinic that serves low-income children in this area.
Impact Summary
West Wood Oaks is the only dedicated affordable rental housing development in Fairfax, VA. PCG helped to finance the acquisition and rehabilitation of the West Wood Oaks apartments.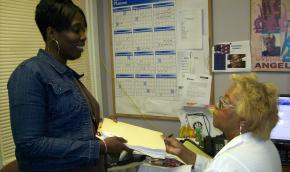 Philadelphia, Pennsylvania
Impact Summary
Spectrum Health Services operates two health centers for the low-income residents of Philadelphia. A loan from PCG financed the purchase of the Haddington Health Center, which will significantly expand the health care services available to this community.
Pages