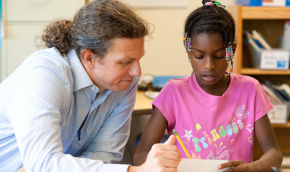 Washington, District Of Columbia
Impact Summary
E.L. Haynes, a public charter school in Washington, D.C.'s Columbia Heights neighborhood, provides high-quality education to 656 students.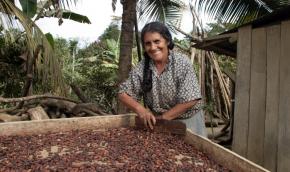 Impact Summary
Equal Exchange created a network of sustainable fair-trade coffee bean producers.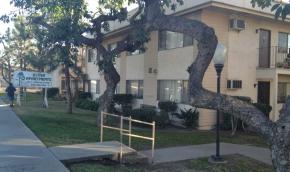 Impact Summary
Community Housing Works is a non-profit housing developer whose mission is to strengthen neighborhoods and help families become financially independent. A loan from PCG enabled them to purchase and renovate the affordable Azusa Apartments located in Azusa, CA, a suburb of Los Angeles.
Pages