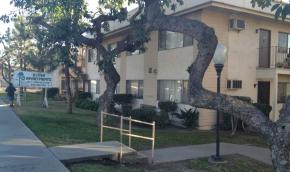 Impact Summary
Community Housing Works is a non-profit housing developer whose mission is to strengthen neighborhoods and help families become financially independent. A loan from PCG enabled them to purchase and renovate the affordable Azusa Apartments located in Azusa, CA, a suburb of Los Angeles.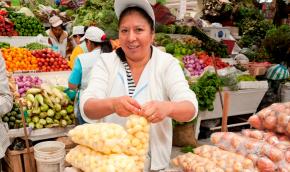 Impact Summary
MicroVest, an international development fund manager, has received a $500,000 PCG investment to encourage the growth of financial infrastructure in emerging markets around the world.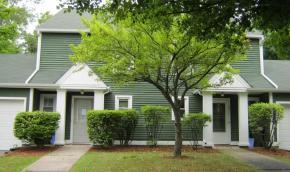 Impact Summary
Champlain Housing Trust (CHT) is a community land trust that supports strong, vital communities through the development of affordable homes and neighborhoods. With a loan from PCG, they redeveloped Burlington, Vermont's South Meadow Development affordable housing complex.
Pages