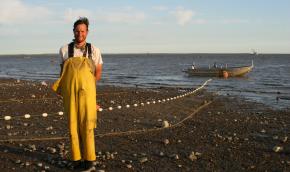 Business / Working Capital
Impact Summary
By directly connecting fishermen to restaurants, Sea to Table creates value for chefs and traditional fishing communities. PCG financed the purchase of 35,000 lbs. of salmon to support Sea to Table's growth.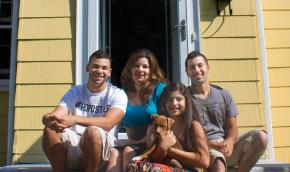 Impact Summary
RHDFC supports the HOME Rochester program, which sells rehabilitated homes to low-income first time home buyers. PCG's loan financed the rehabilitation of over 150 affordable homes in Rochester.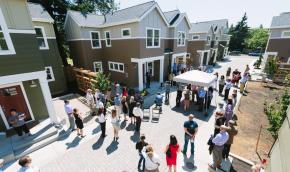 Impact Summary
Proud Ground, a community land trust in Portland, Oregon, provides permanently affordable housing and access to home ownership for low-income households. PCG's loan supported the construction of 12 affordable homes within the Lents Urban Renewal Area.
Pages