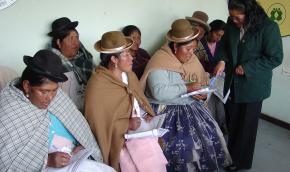 Impact Summary
Pro Mujer is an international microfinance and women's development network. PCG supported the growth of Pro Mujer with a $250,000 loan to expand the number of entrepreneurs it serves.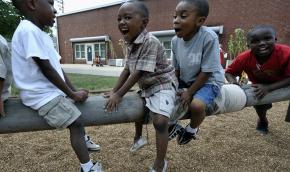 Impact Summary
Lessie Bates Davis is a 100-year old social service agency in a very low income community of East St. Louis, IL. PCG provided a bridge loan to allow Lessie Bates to continue operating when Illinois delayed its funding to Lessie Bates.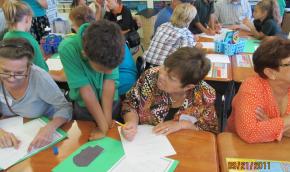 Impact Summary
Gateway Science Academy is a math, science, and technology focused college-prep school in St. Louis. PCG financed a renovation to create a K-12 facility for Gateway.
Pages