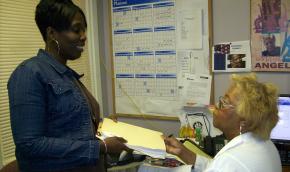 Philadelphia, Pennsylvania
Impact Summary
Spectrum Health Services operates two health centers for the low-income residents of Philadelphia. A loan from PCG financed the purchase of the Haddington Health Center, which will significantly expand the health care services available to this community.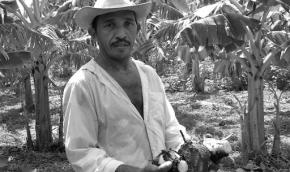 West Chester, Pennsylvania
Impact Summary
SosteNica promotes sustainable economic, human, and community development in Nicaragua. With support from PCG, SosteNica began the Sustainable Rural Development Program, a micro-loan and agricultural training program for the region of Nagarote.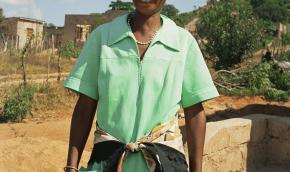 Impact Summary
Mobilizing the resources for South Africa's economically disenfranchised to sustain themselves is the core of Shared Interest's mission. PCG's most recent loan helps Shared Interest expand to Southern African and serve and additional 500,000 low-income black Southern Africans.
Pages